Let's Go Yellowhammers!

More pics of our Yellowhammers from Friday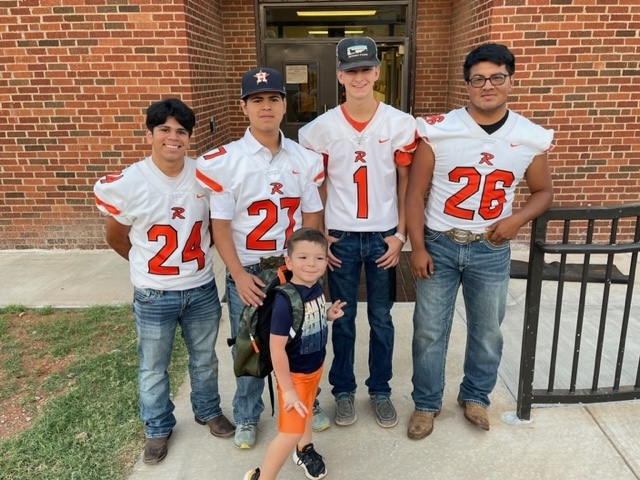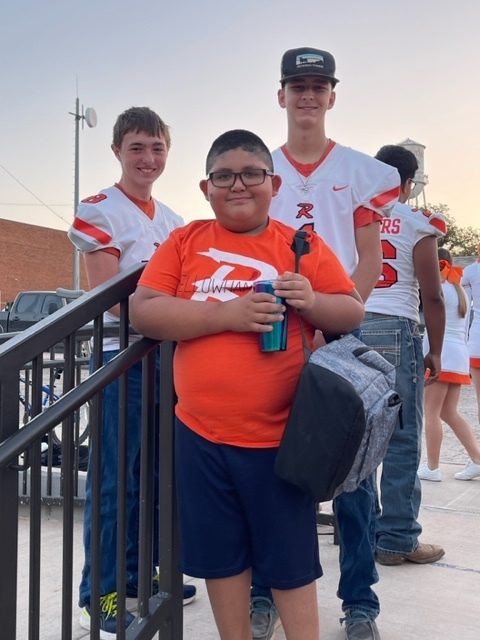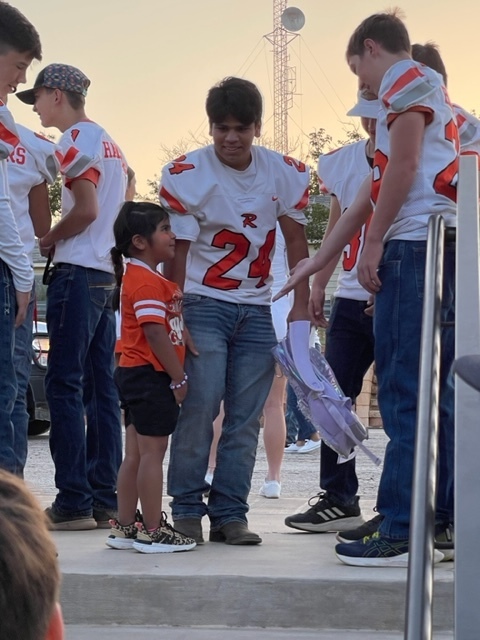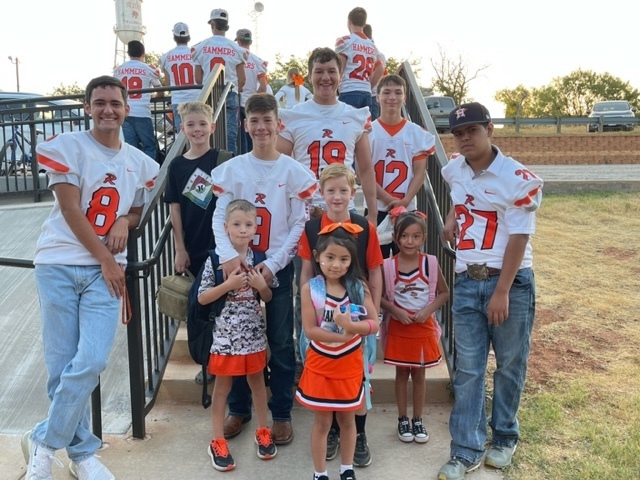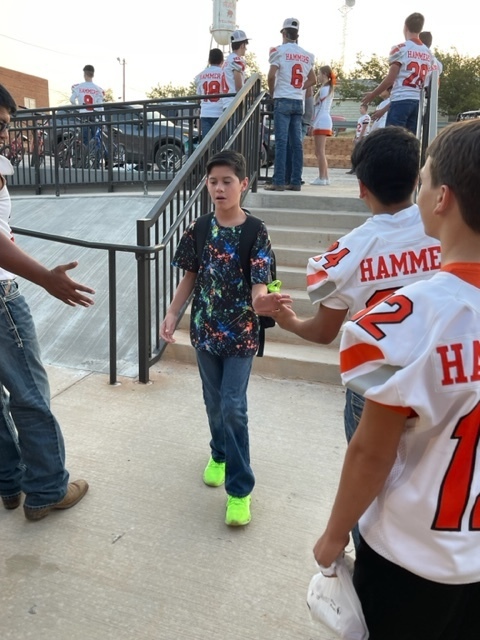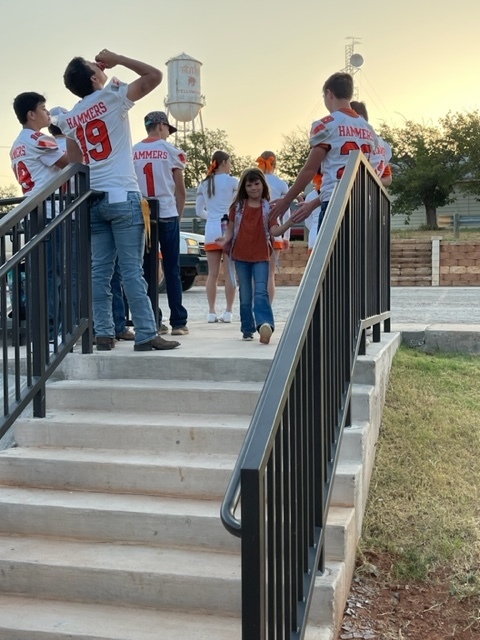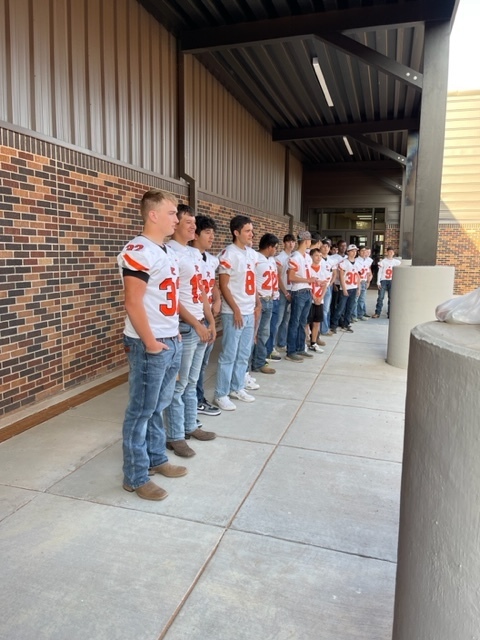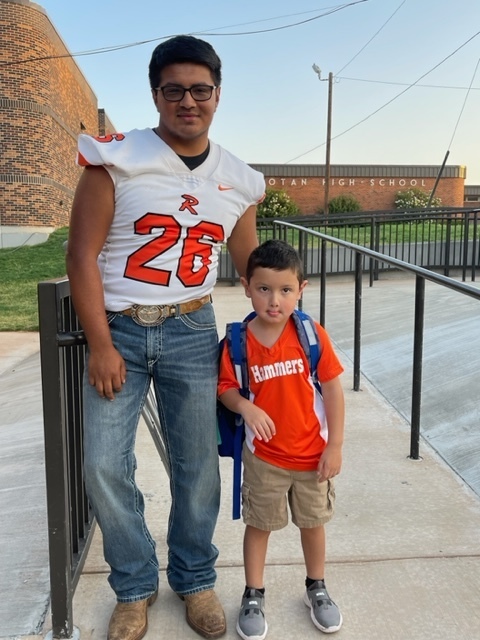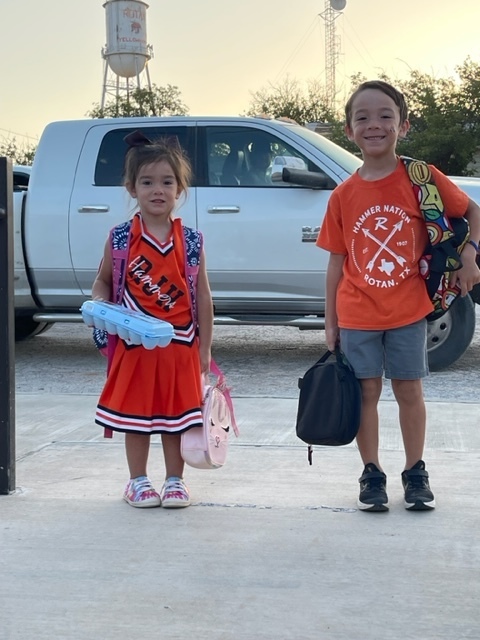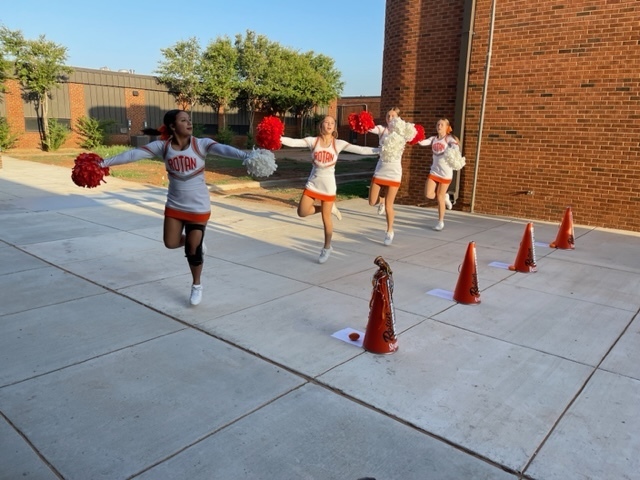 Our Yellowhammer football players and cheerleaders welcomed the elementary students as they came to school on Friday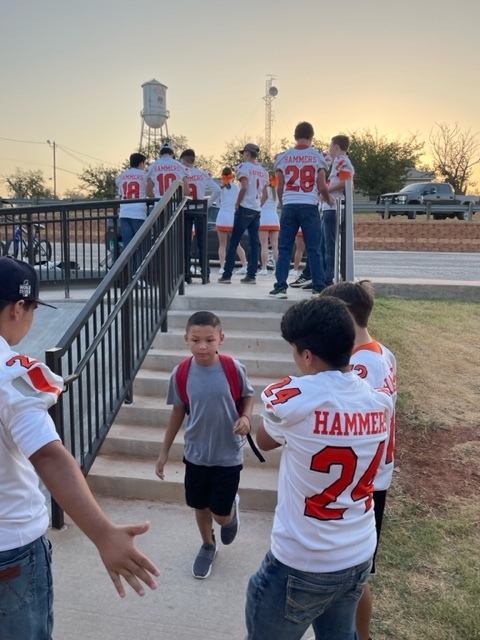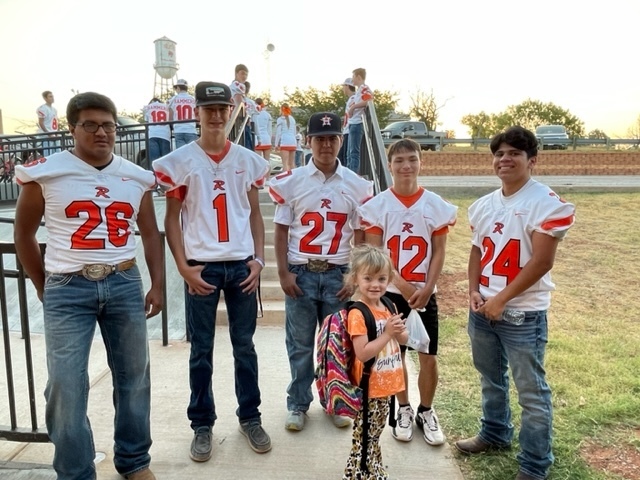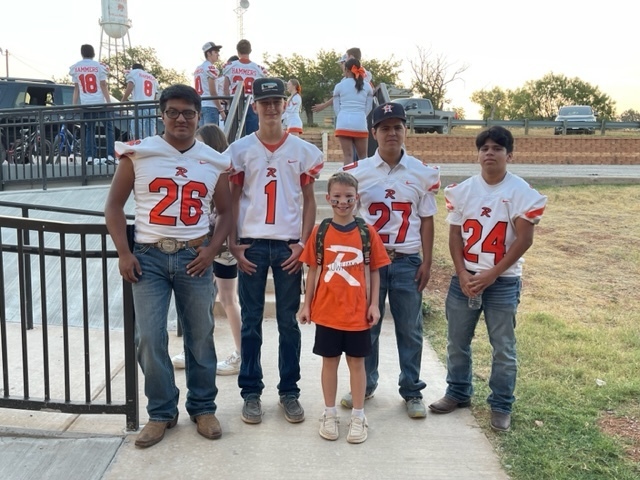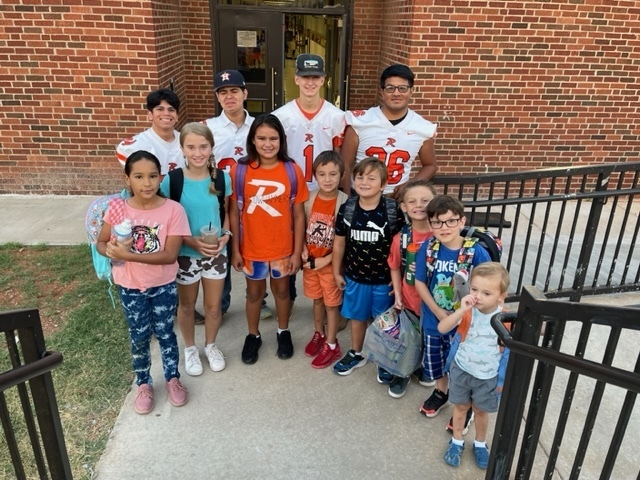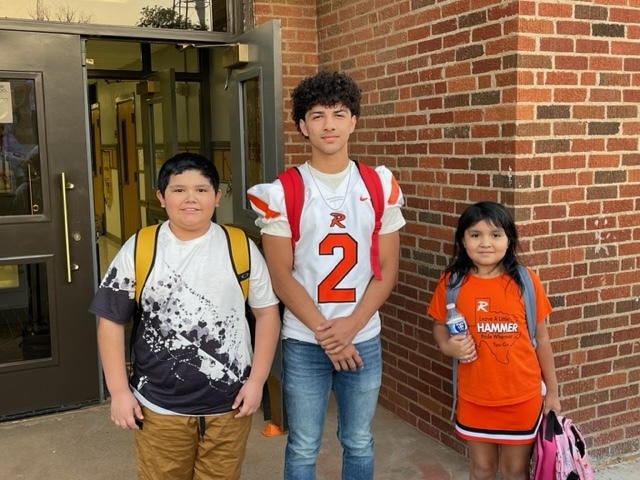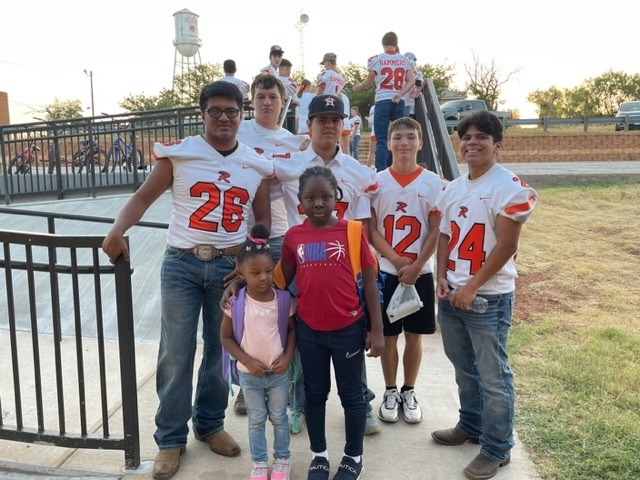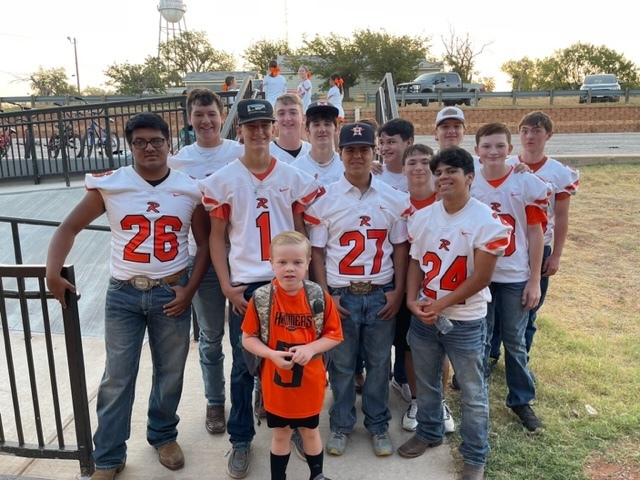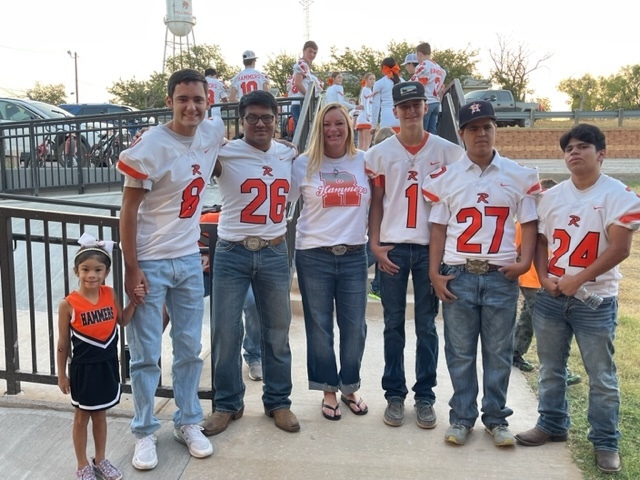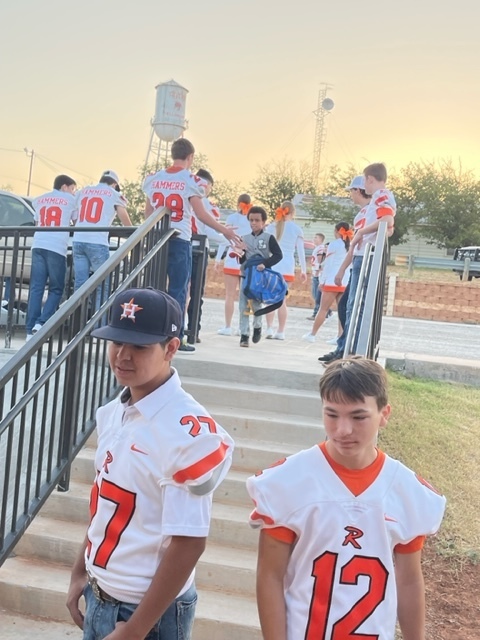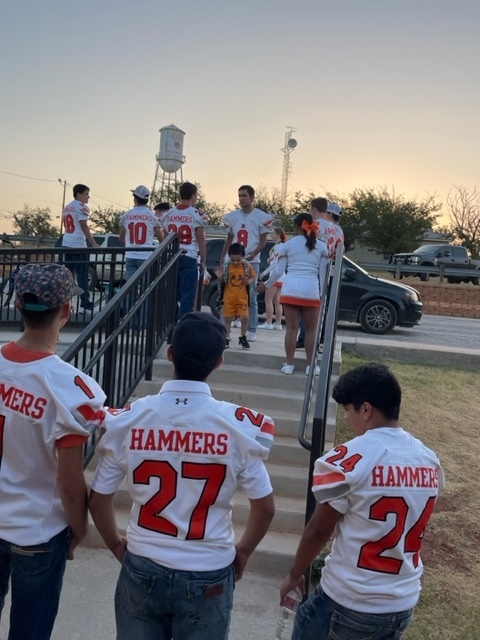 Rotan Elementary had a visit from the Fisher Co. Rodeo Association on Friday.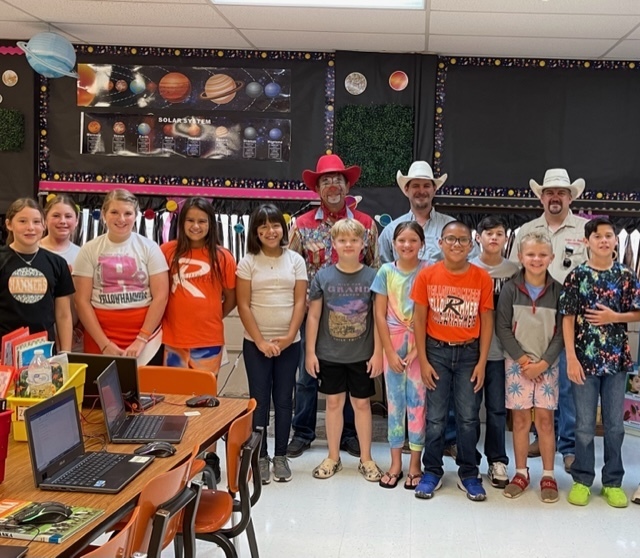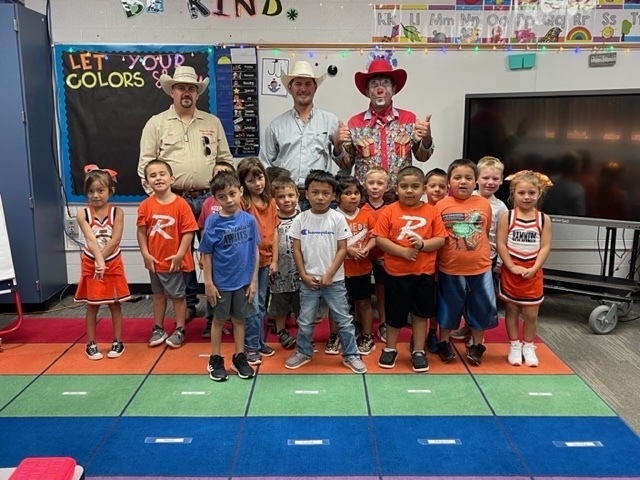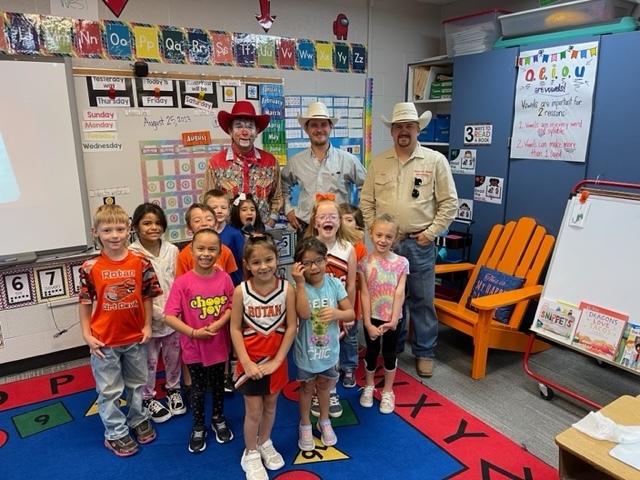 Rotan at Trent JH @ 5:00 Varsity to follow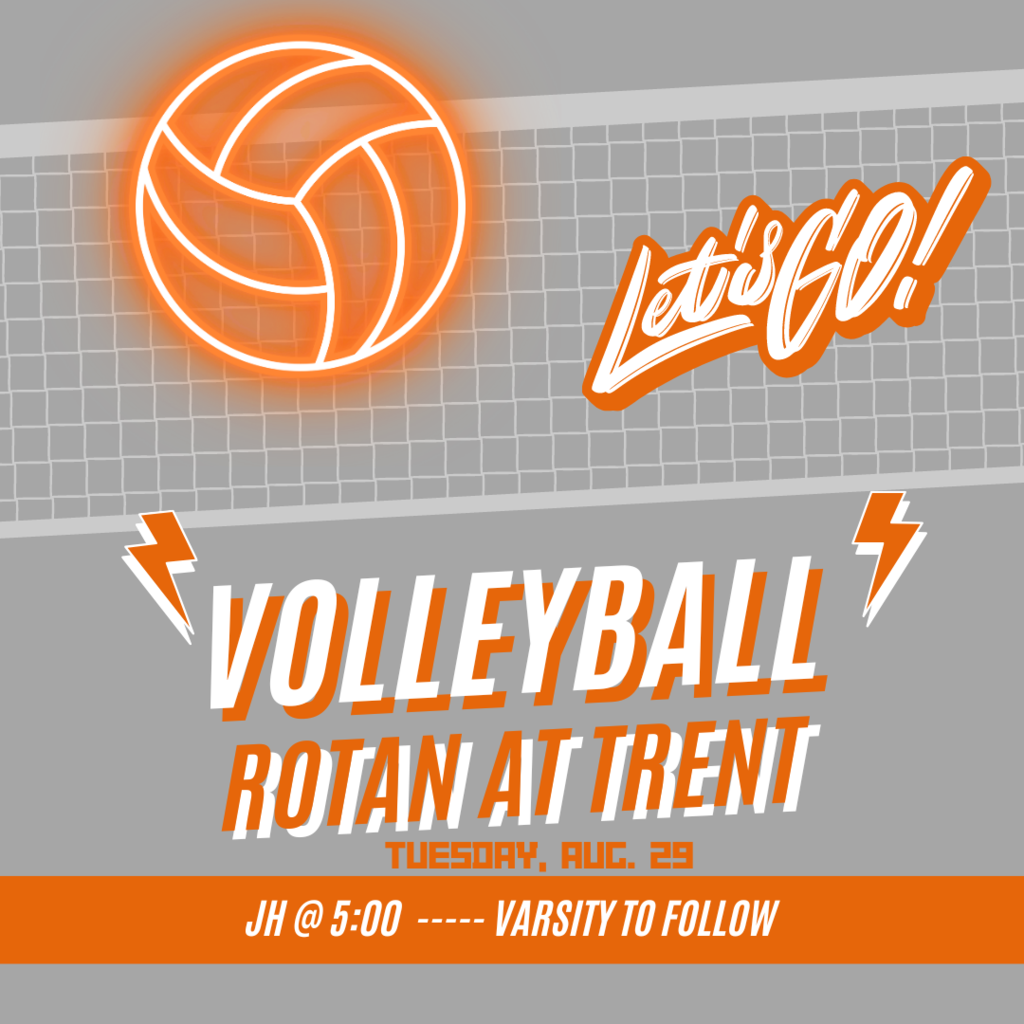 Eddie Solis is Rotan Elementary Student of the Week! We are so proud he is a Yellowhammer!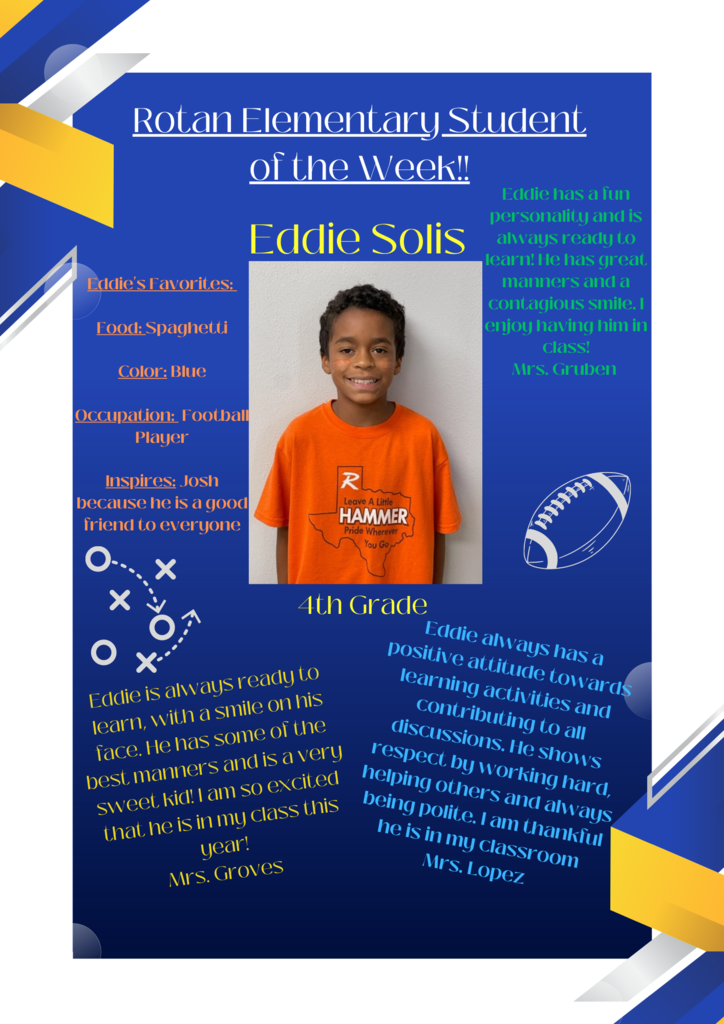 Anna Lopez is new to Rotan Elementary. We are happy she is teaching our 4th and 5th graders!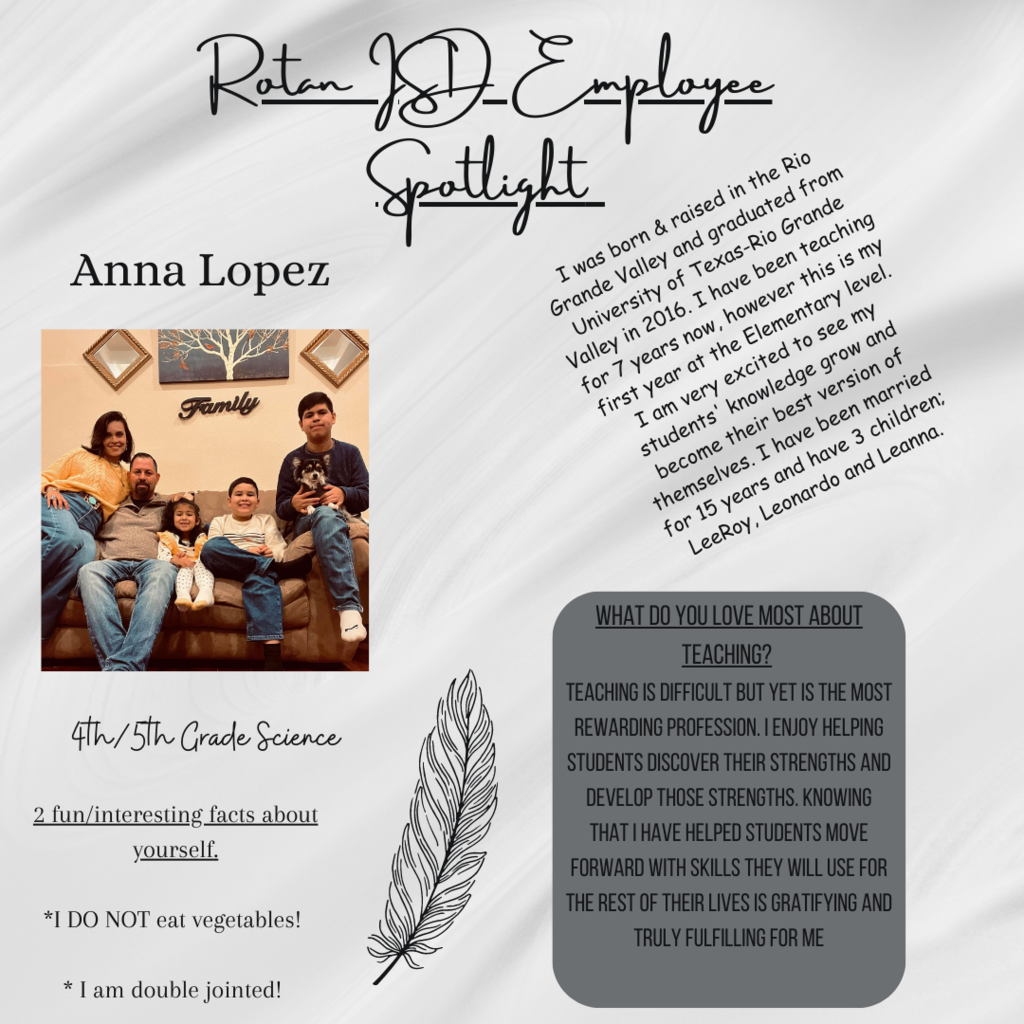 Rotan Yellowhammer Pep Rally Friday, Aug. 25th @ 8:10 HS courtyard between the New Gym and Auditorium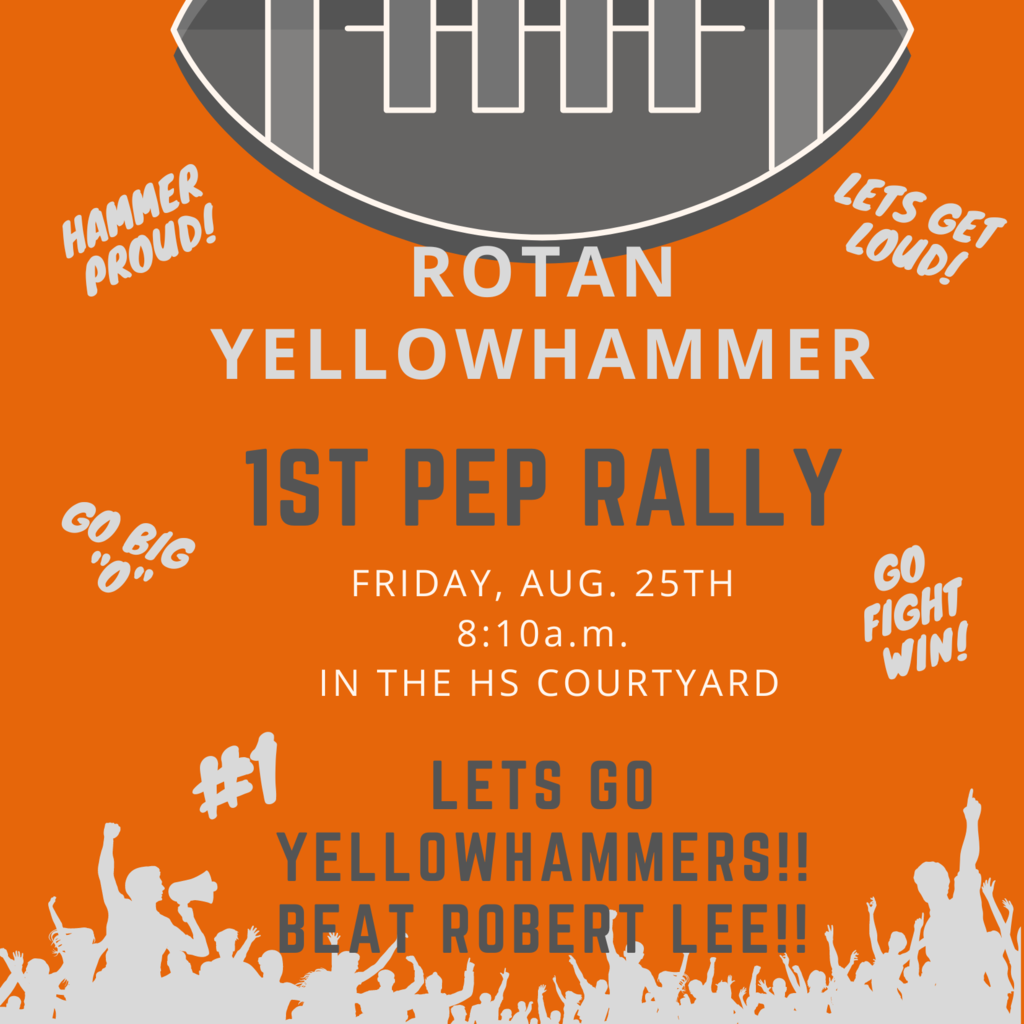 RISD Picture Day tomorrow!

Attention: GAME CHANGES Both JV and Varsity games will be played IN ROBERT LEE Friday, Aug. 25th starting at 5:30. No home games this week.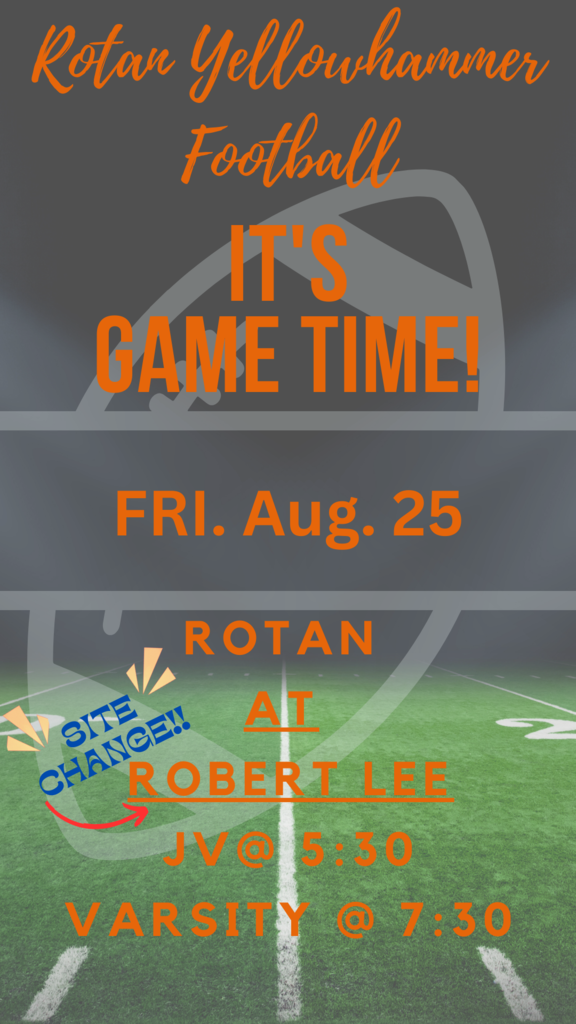 Picture Day TUESDAY Aug. 22

Rotan at Munday JH @ 4:00 JV and Varsity to follow. Lets go Lady Yellowhammers!!!!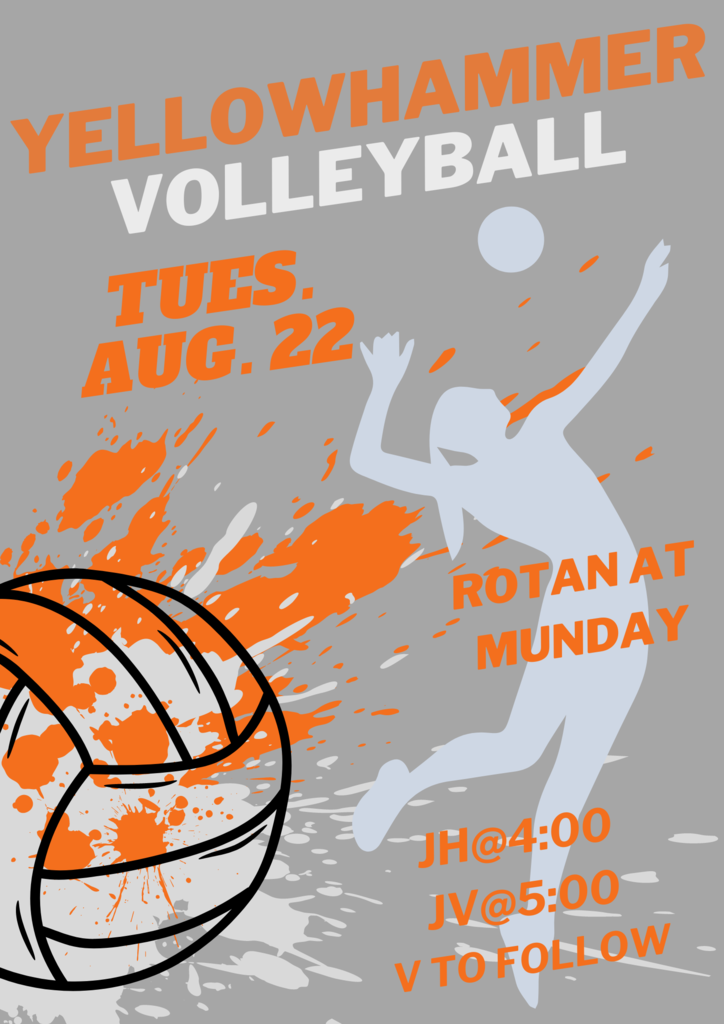 School Pictures Tues. Aug. 22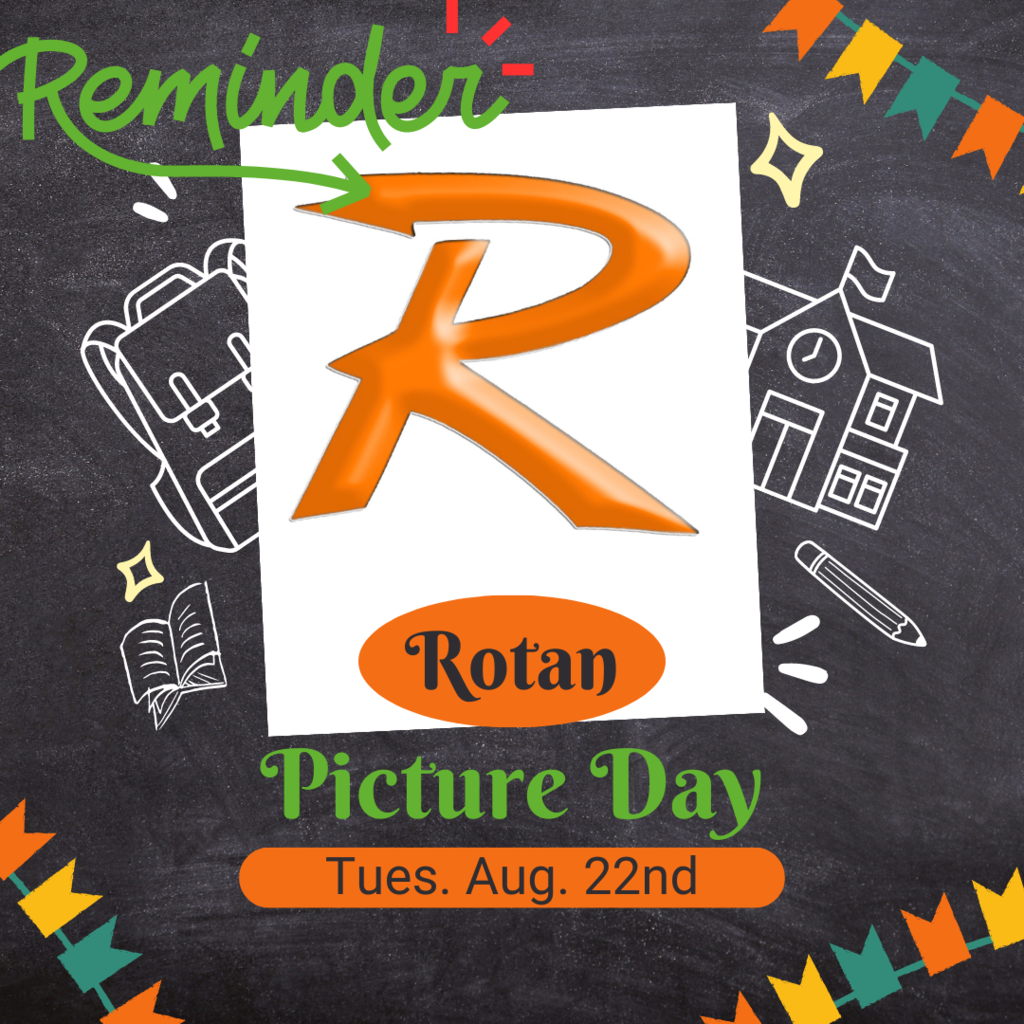 Coming Soon!!! Homecoming 2023 Friday, Sept. 8 Mark your calendars!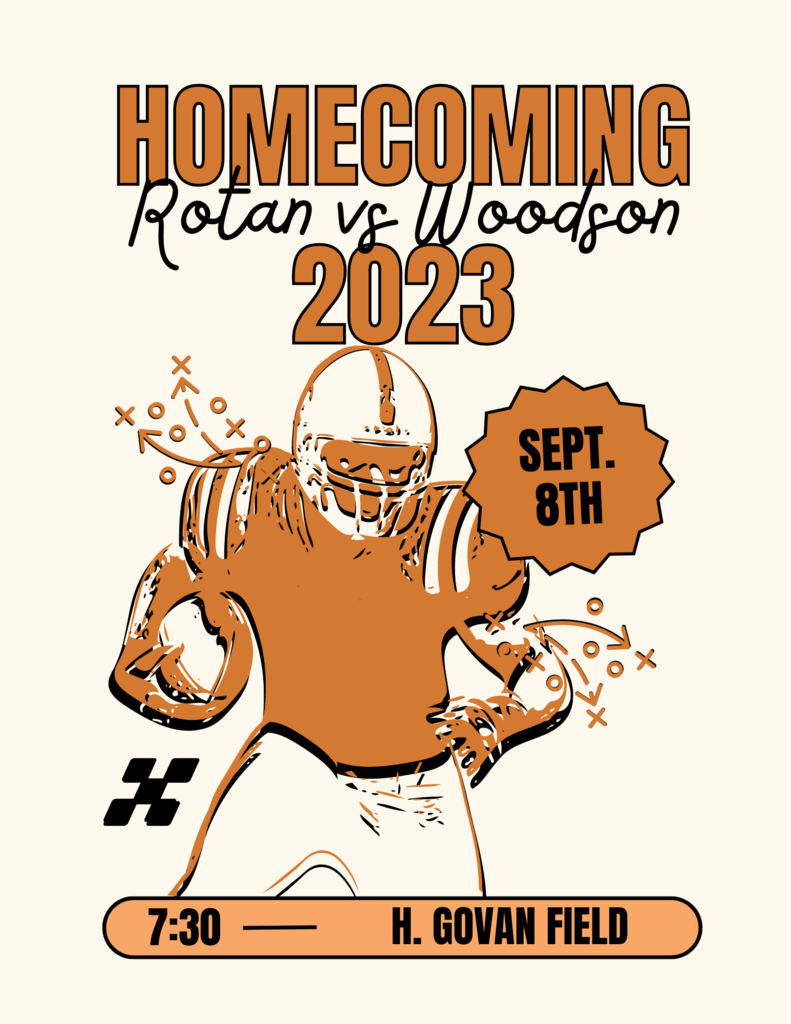 2023 Homecoming Court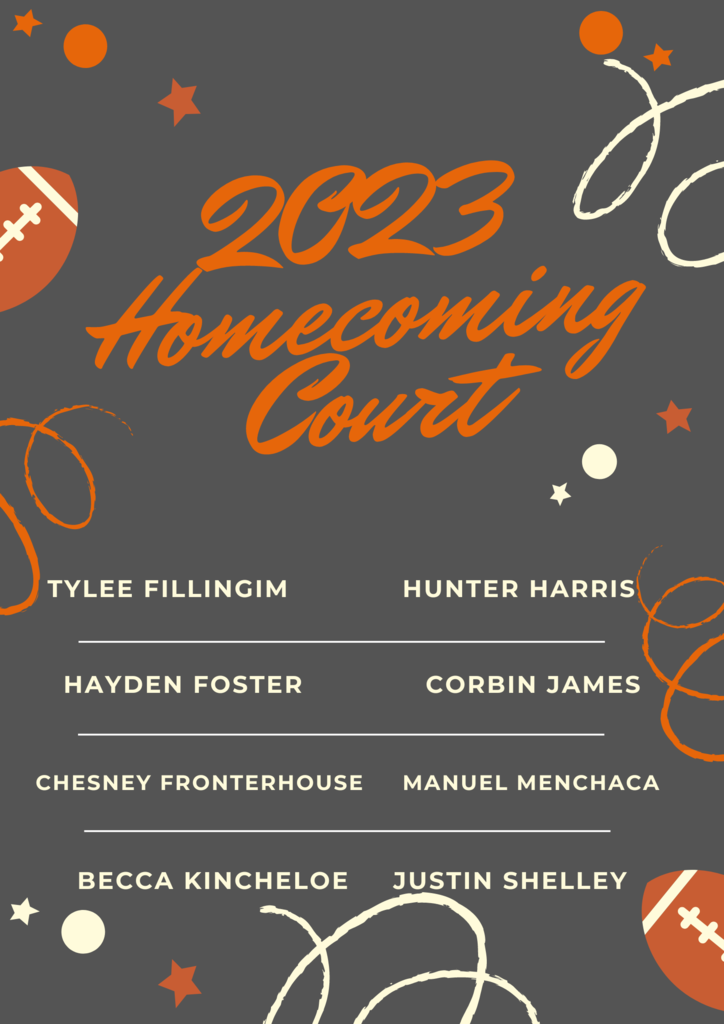 Secondary Student Snack Bar Menu All secondary students are allowed to purchase items from the snack bar Monday - Thursday. Cash only please. No Snack Bar on Friday.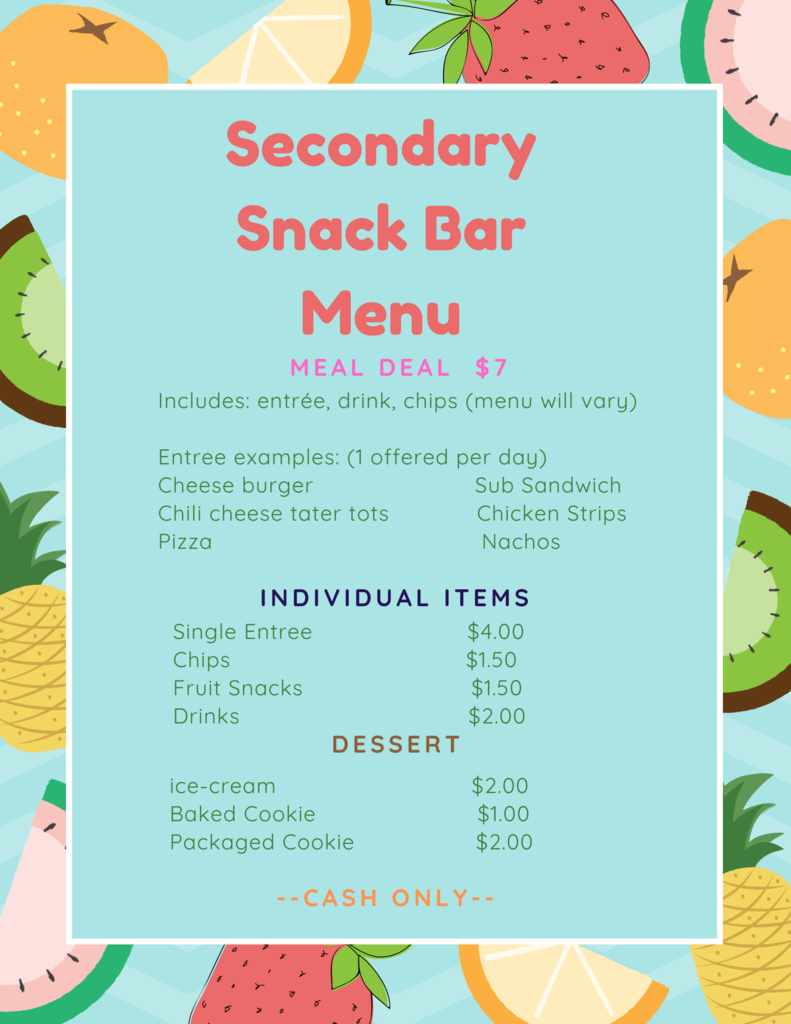 Emery McWilliams, a 5th grader, is our first Rotan Elementary Student of the Week for the 2023-24 school year! We are proud of you Emery!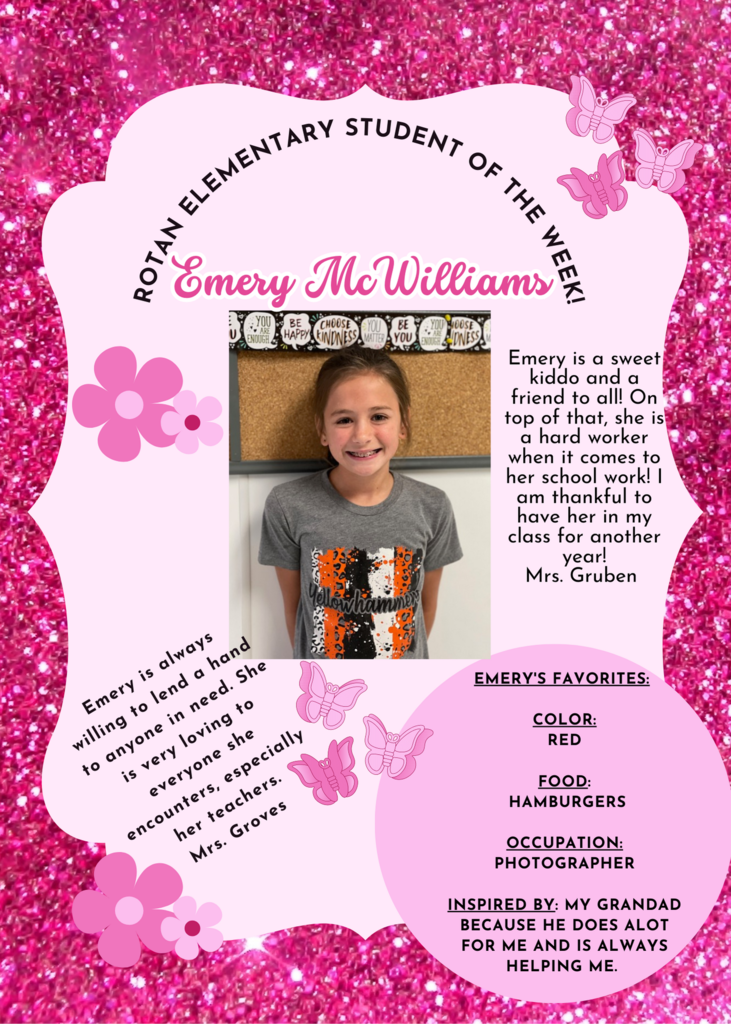 Rotan ISD Spotlight Welcome to Rotan ISD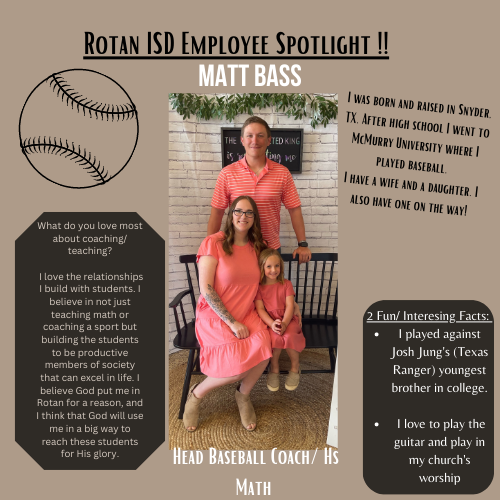 Reminder: Noon dismissal every Friday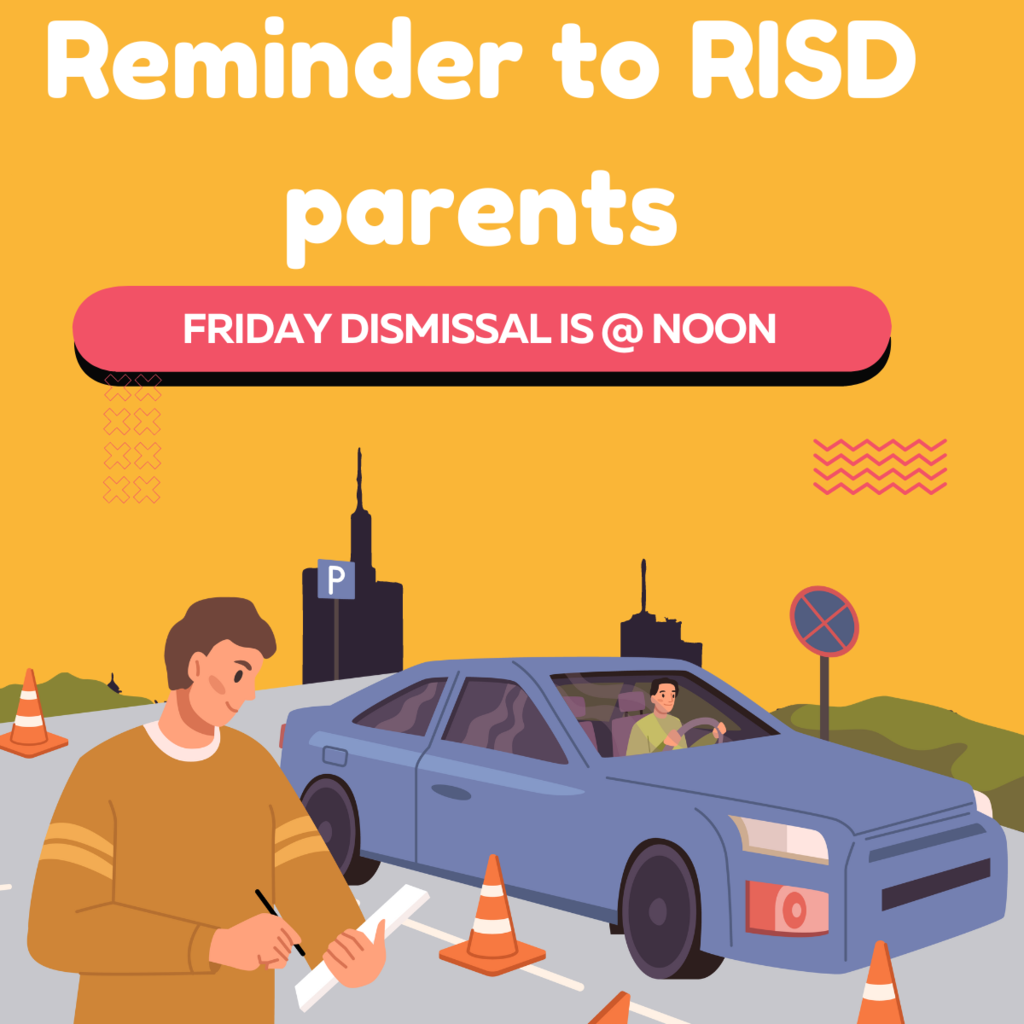 Pickup and drop-off procedures for elementary and secondary