XCountry Meet @ Munday Running Starts at 2:00 Wed. Sept 13th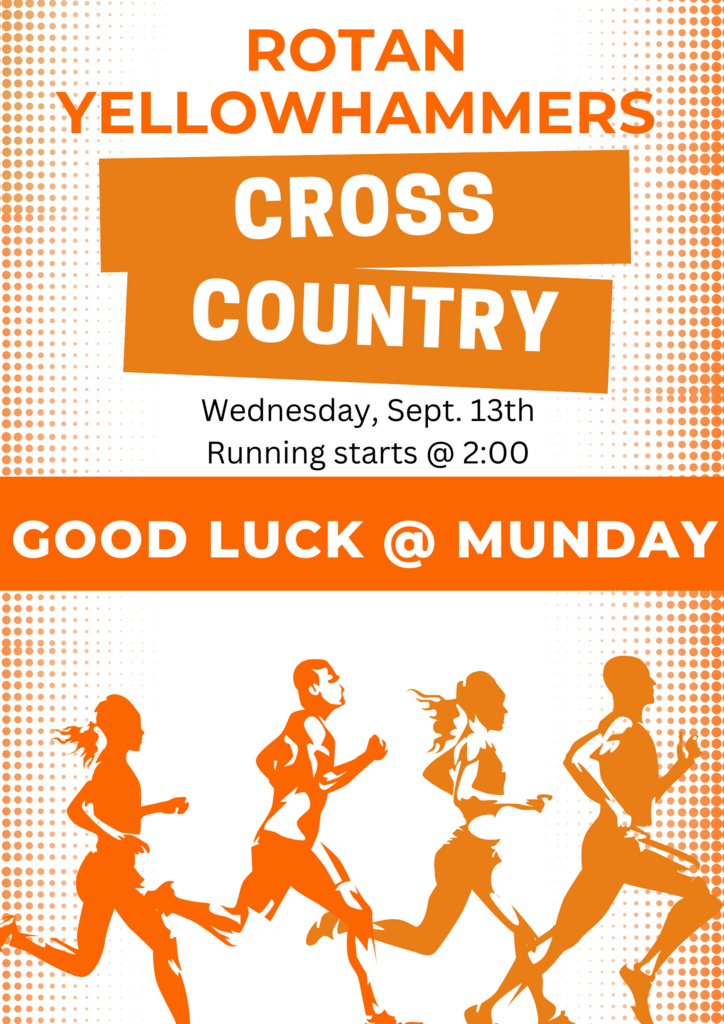 Last Chance! to Order Pink Out Shirts by Noon Tomorrow Sept. 12th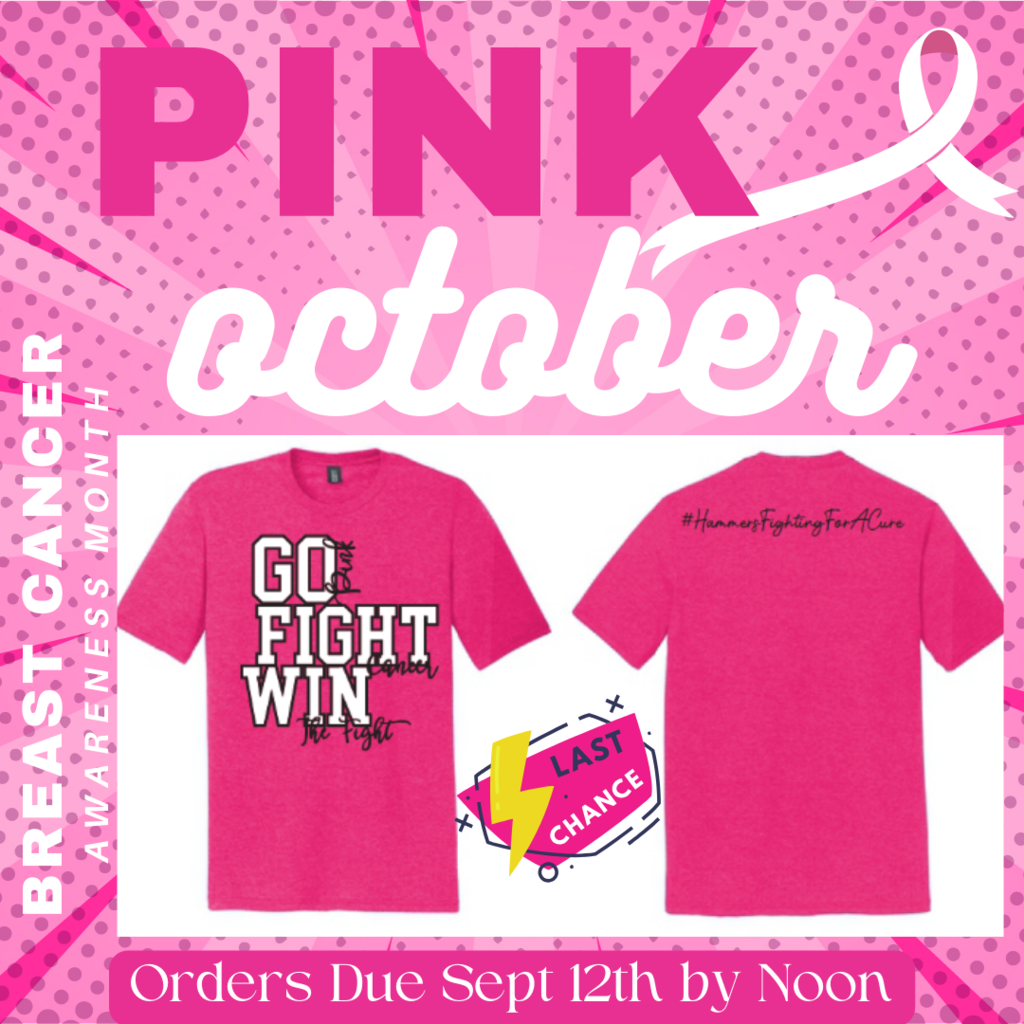 Attention Jr. Parents! Tues. Sept 12th @ 10:00 Class Ring Orders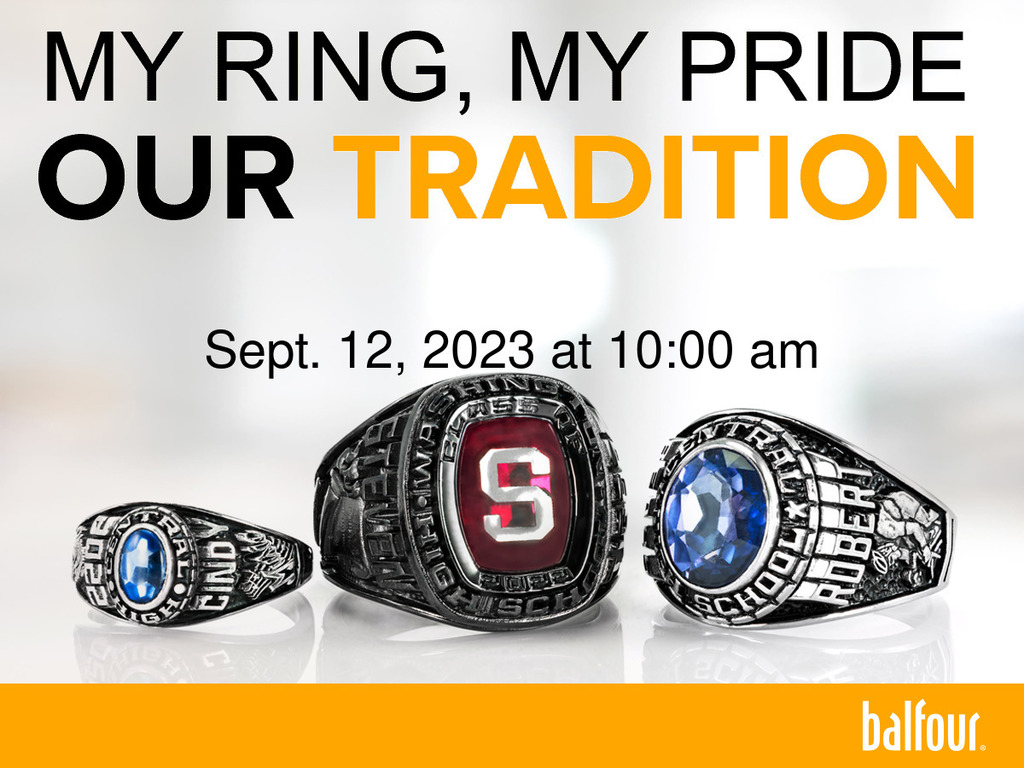 RISD Volleyball vs Paducah Tues. Sept 12th in Rotan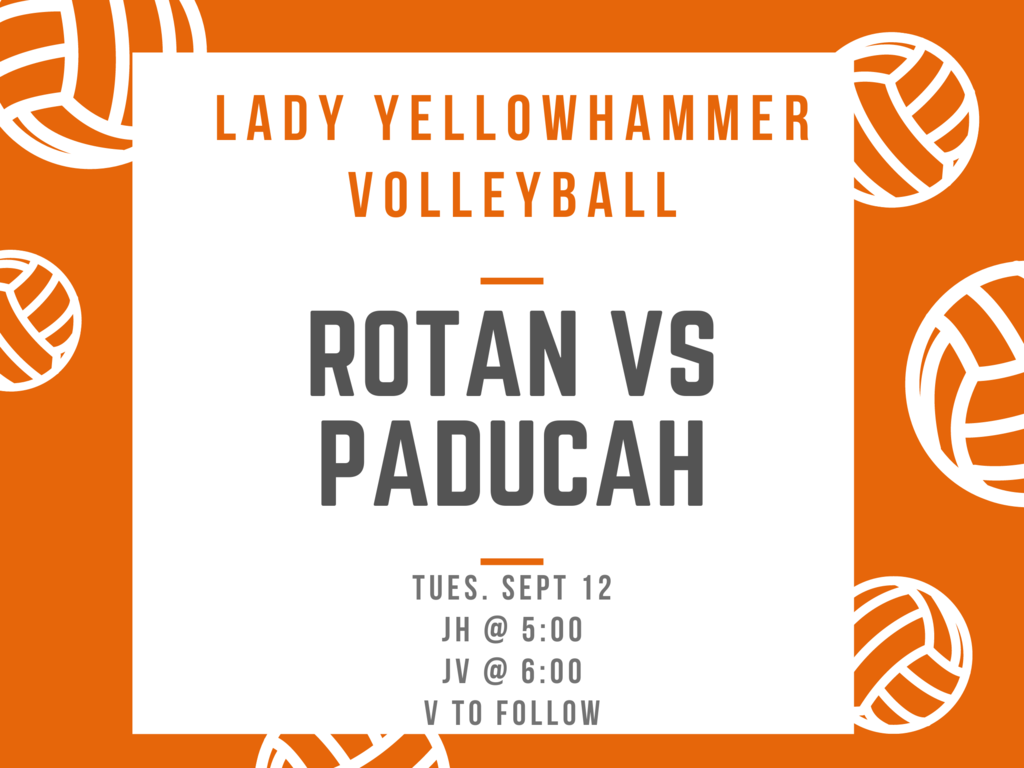 Rotan ISD is happy to welcome Royce Bell to our Yellowhammer family!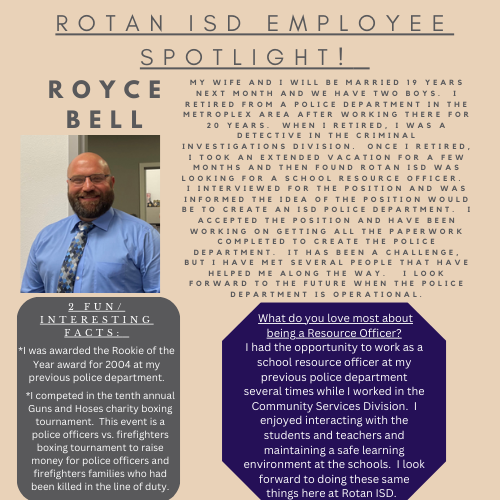 Beckett Pipes is Rotan Elementary Student of the Week! He is an awesome Yellowhammer!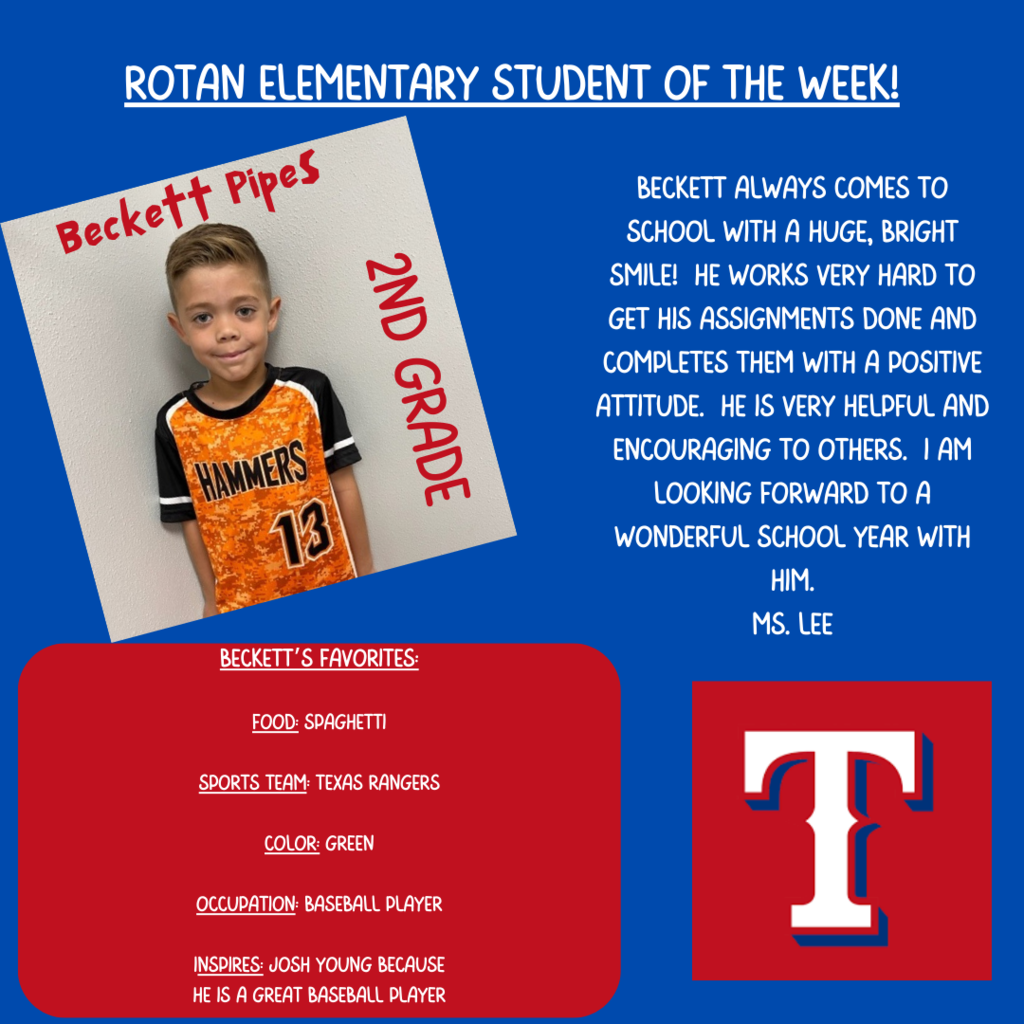 ATTENTION Juniors and Seniors! Junior and Parents please come at 10:OO for senior ring orders. Seniors will order cap/gown on Tues. as well. No parents needed.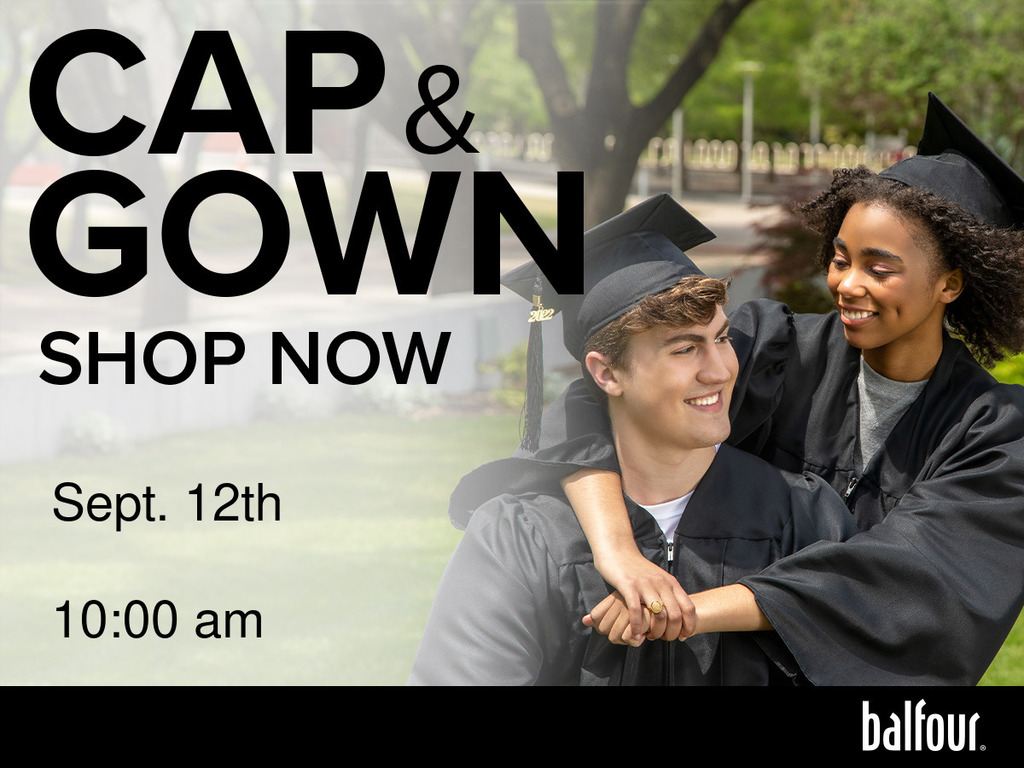 JH at Woodson 5:00 Today! Lets Go Hammers!!!!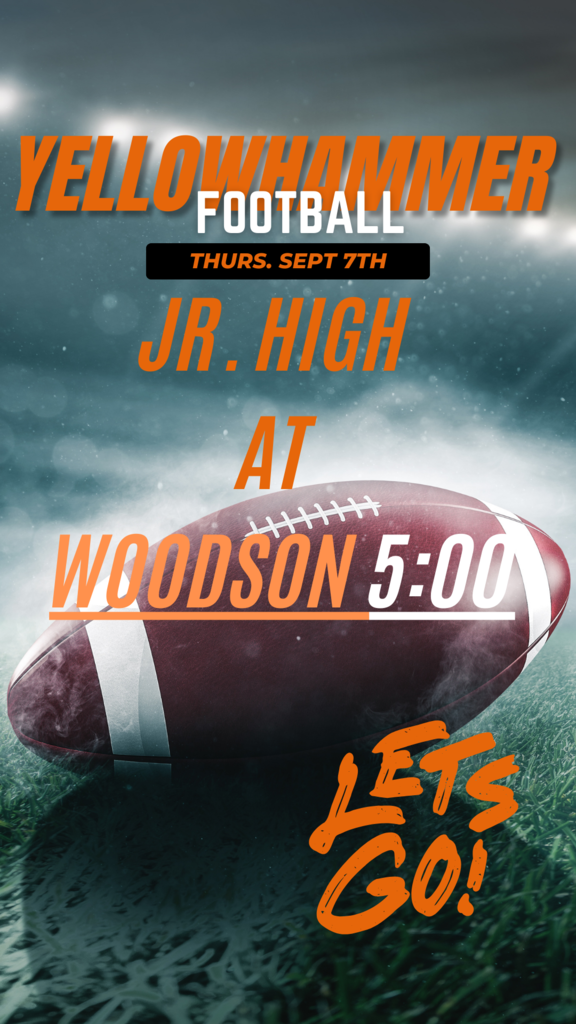 JV game on Tuesday, Sept 5th CANCELLED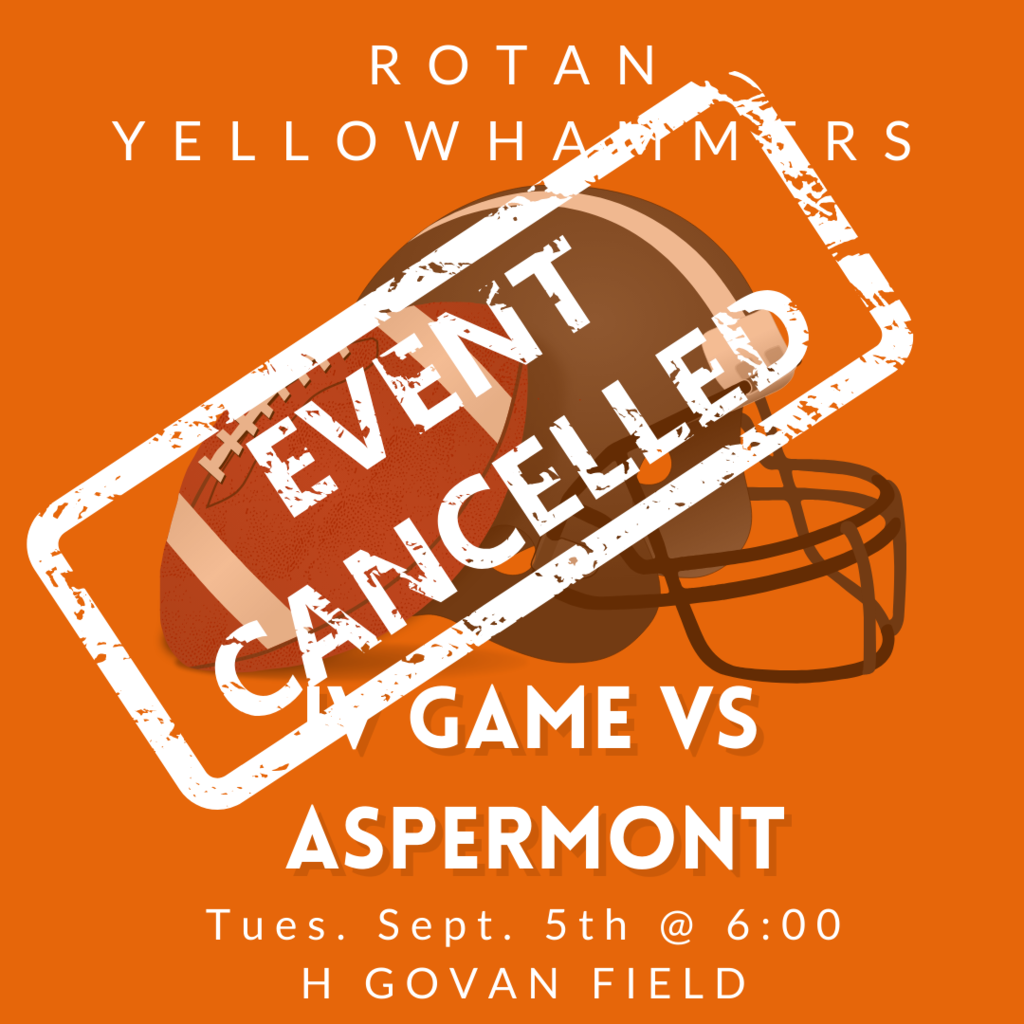 Rotan vs Wellman Tues. Sept. 5th JH @ 4 JV @ 5 V @ 6:30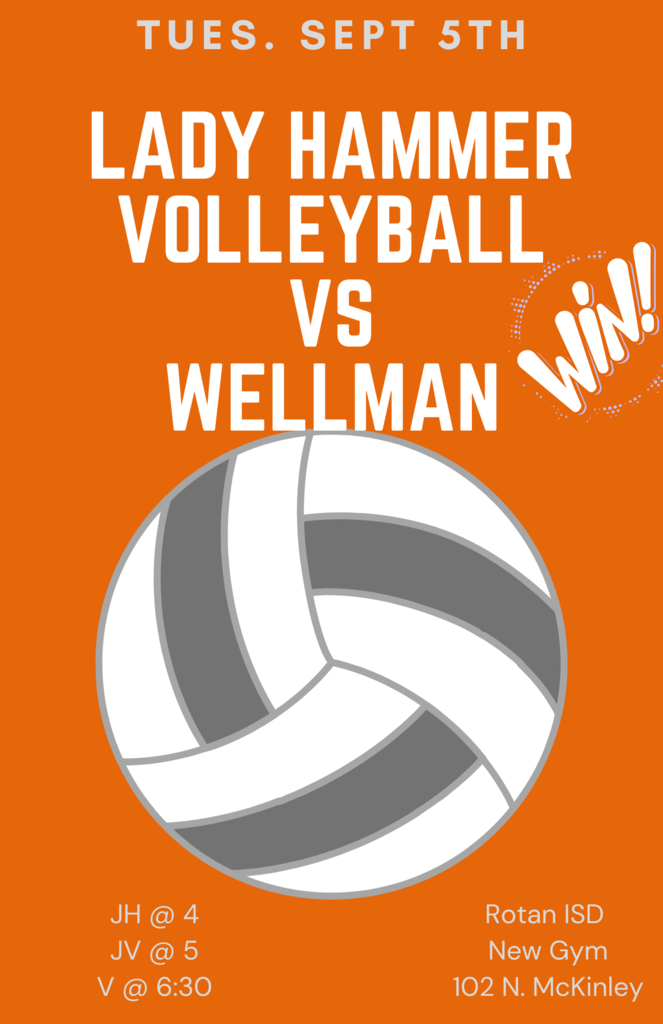 Rotan ISD is closed Monday, Sept 4th School resumes on Tuesday. Happy Labor Day!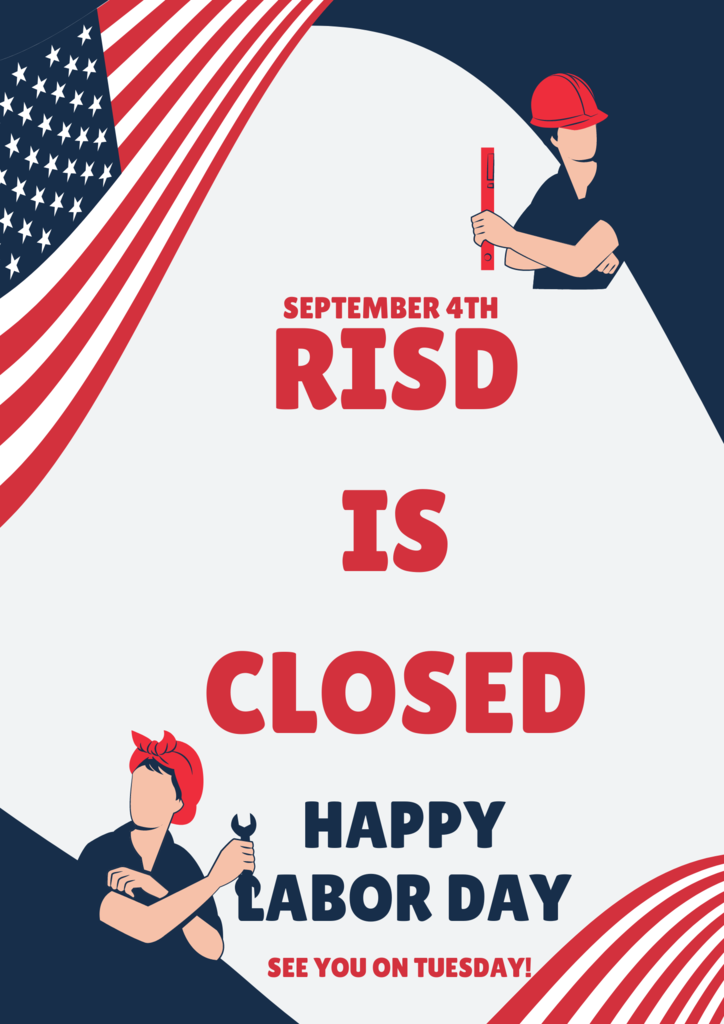 Yellowhammers vs Harrold TONIGHT @ H Govan Field in Rotan 7:00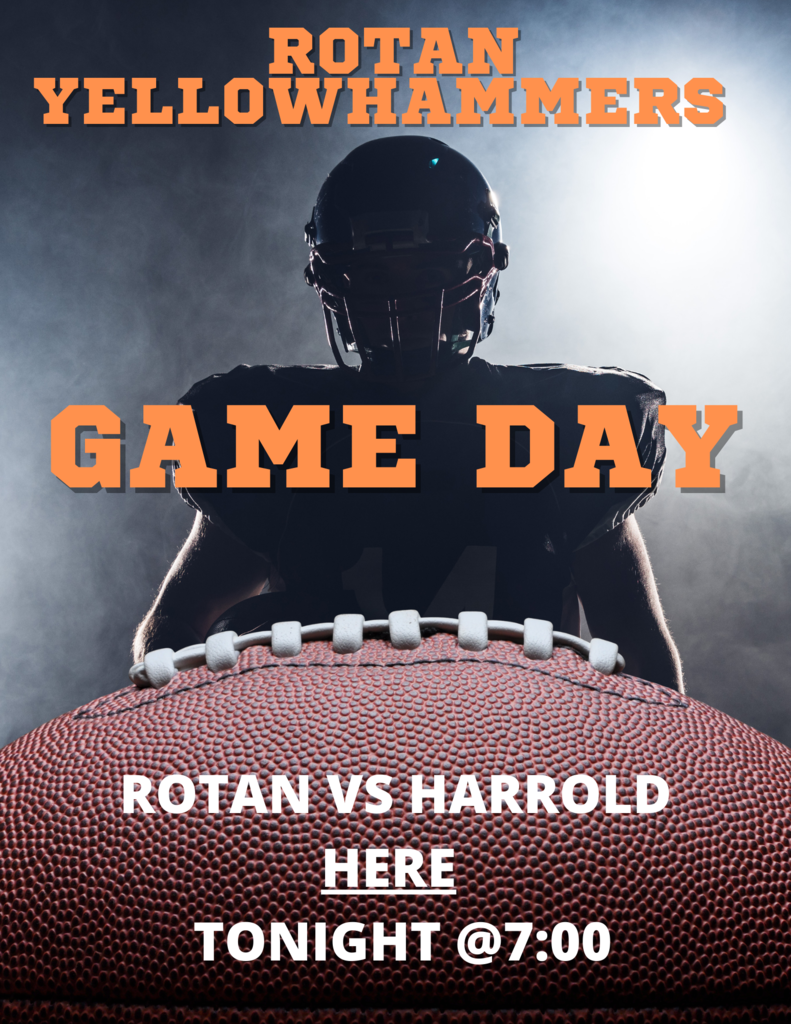 JV FOOTBALL VS ASPERMONT TUES, SEPT 5TH @ 6:00 IN ROTAN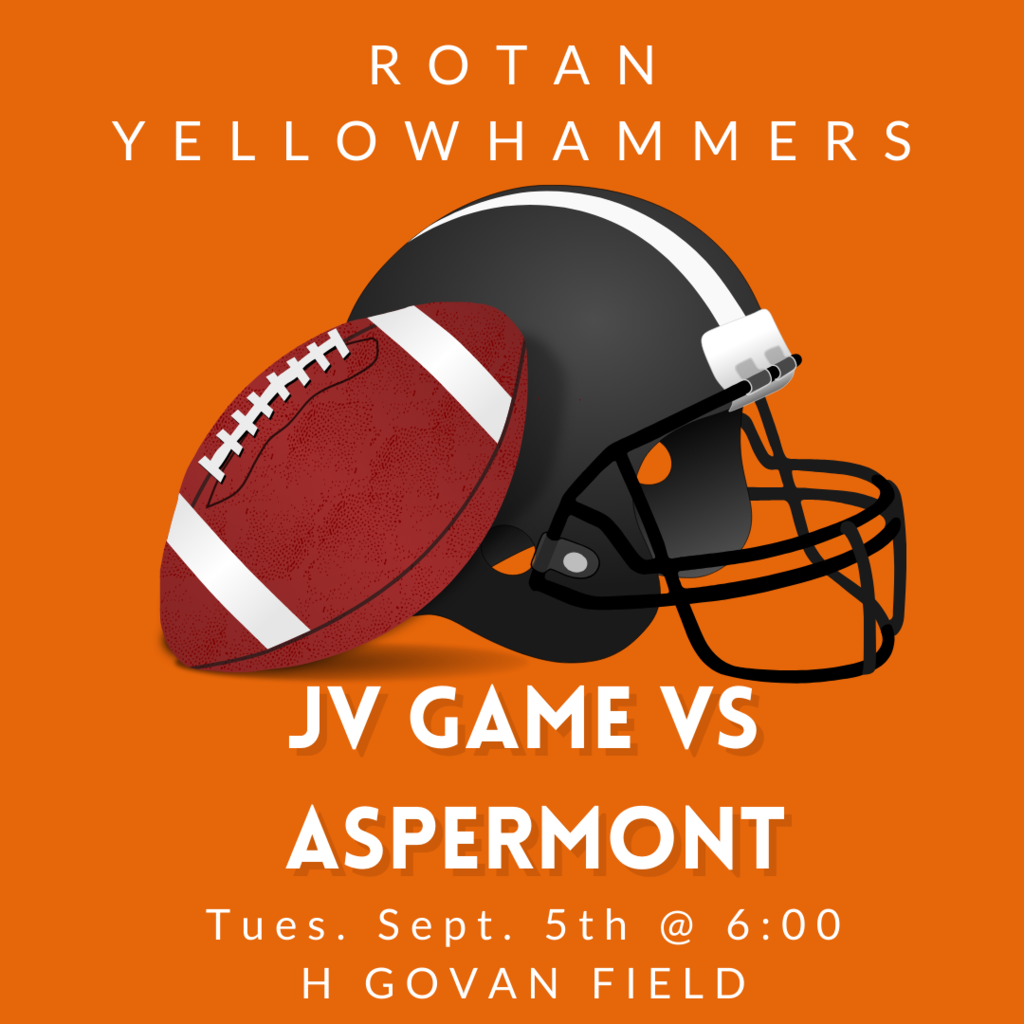 Jr High Football Scrimmage @ Aspermont - 5:30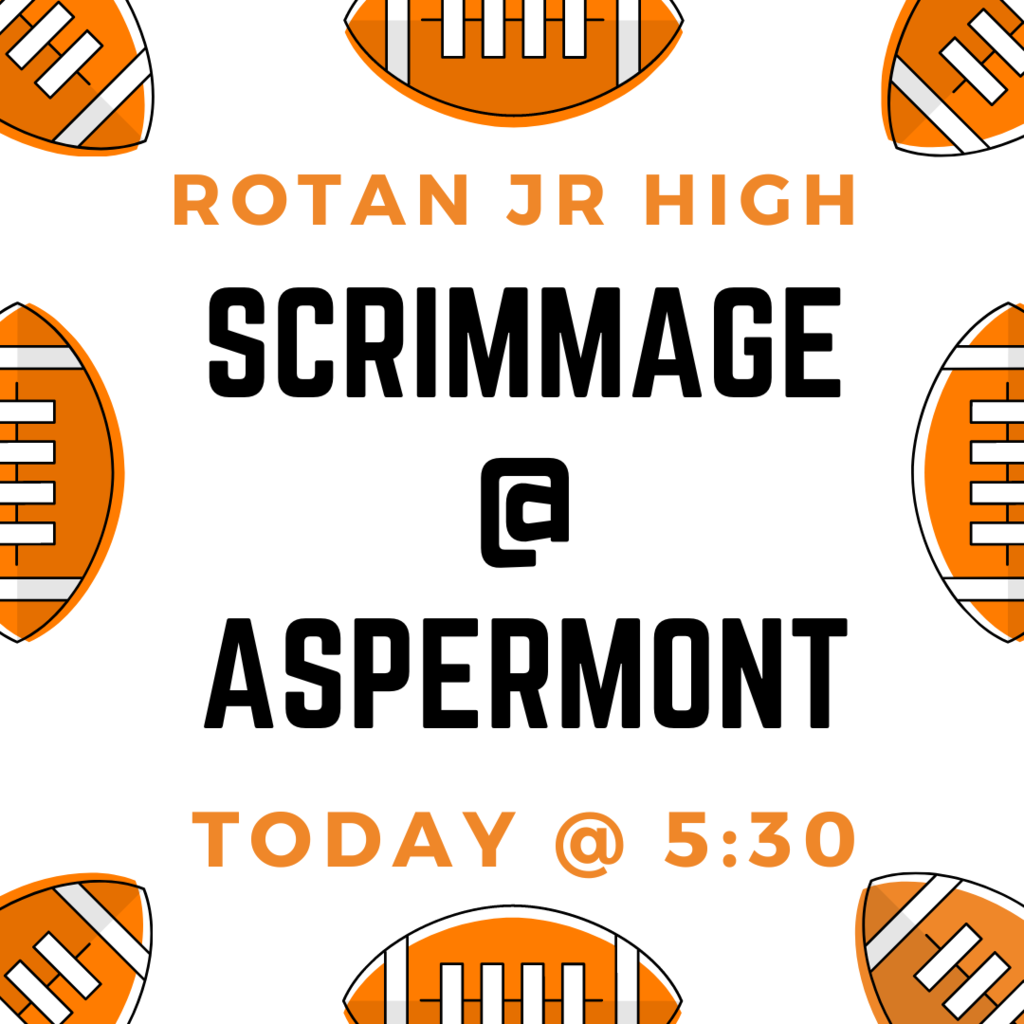 Hayes Mullins is Rotan Elementary Student of the Week! We are proud you are a Yellowhammer!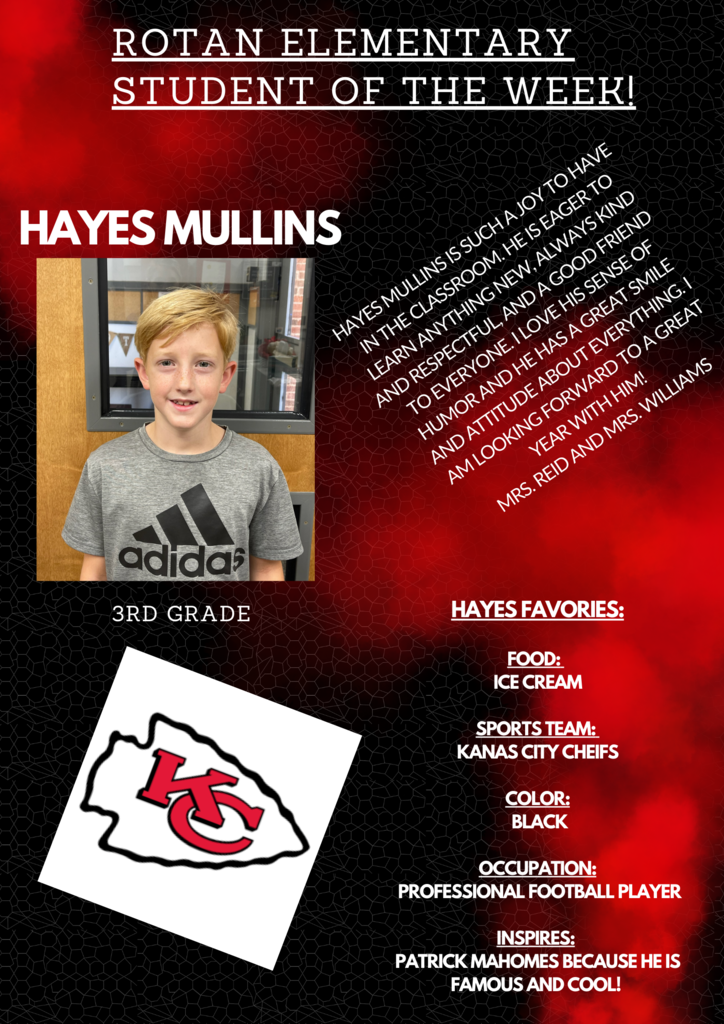 Homecoming parade to downtown pep rally Friday Sept 8th @ 11:15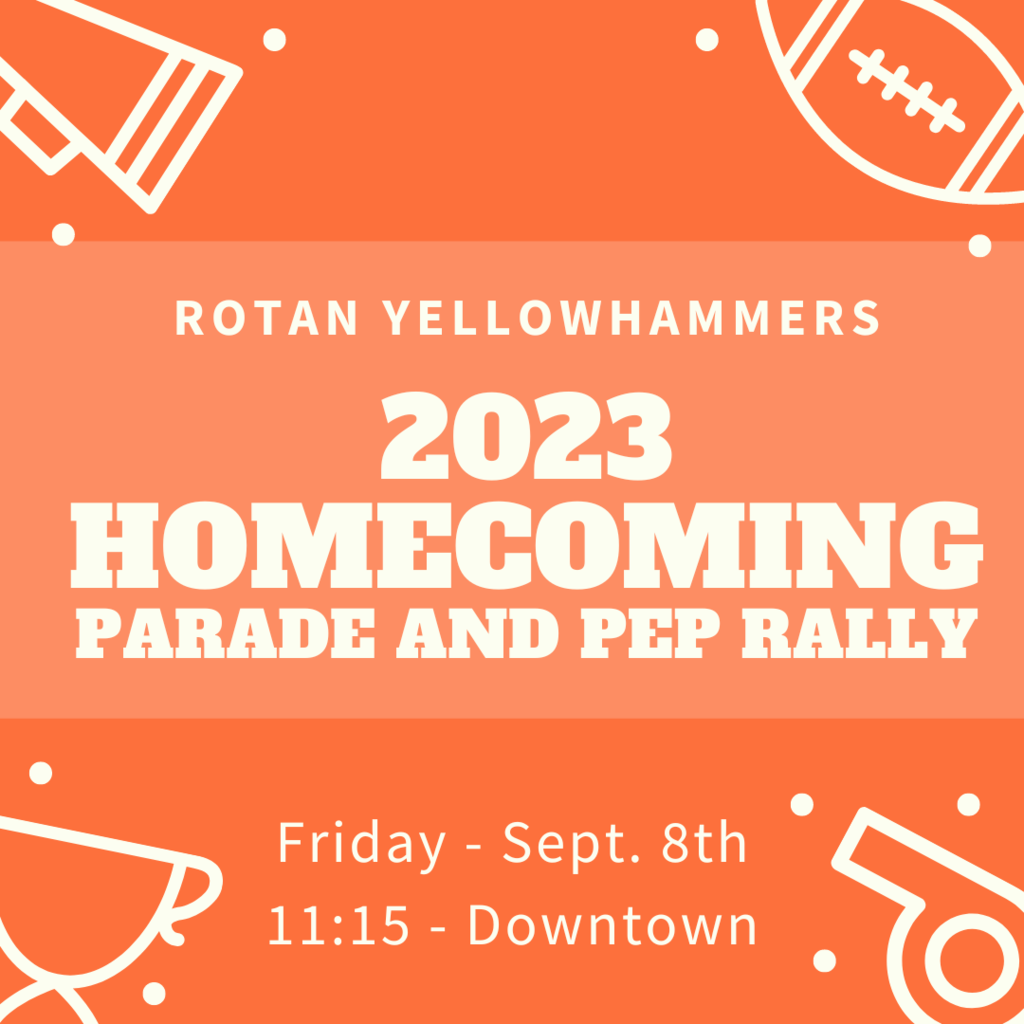 HOCO 2023 Wednesday Sept 6th H Govan Field @ 8:00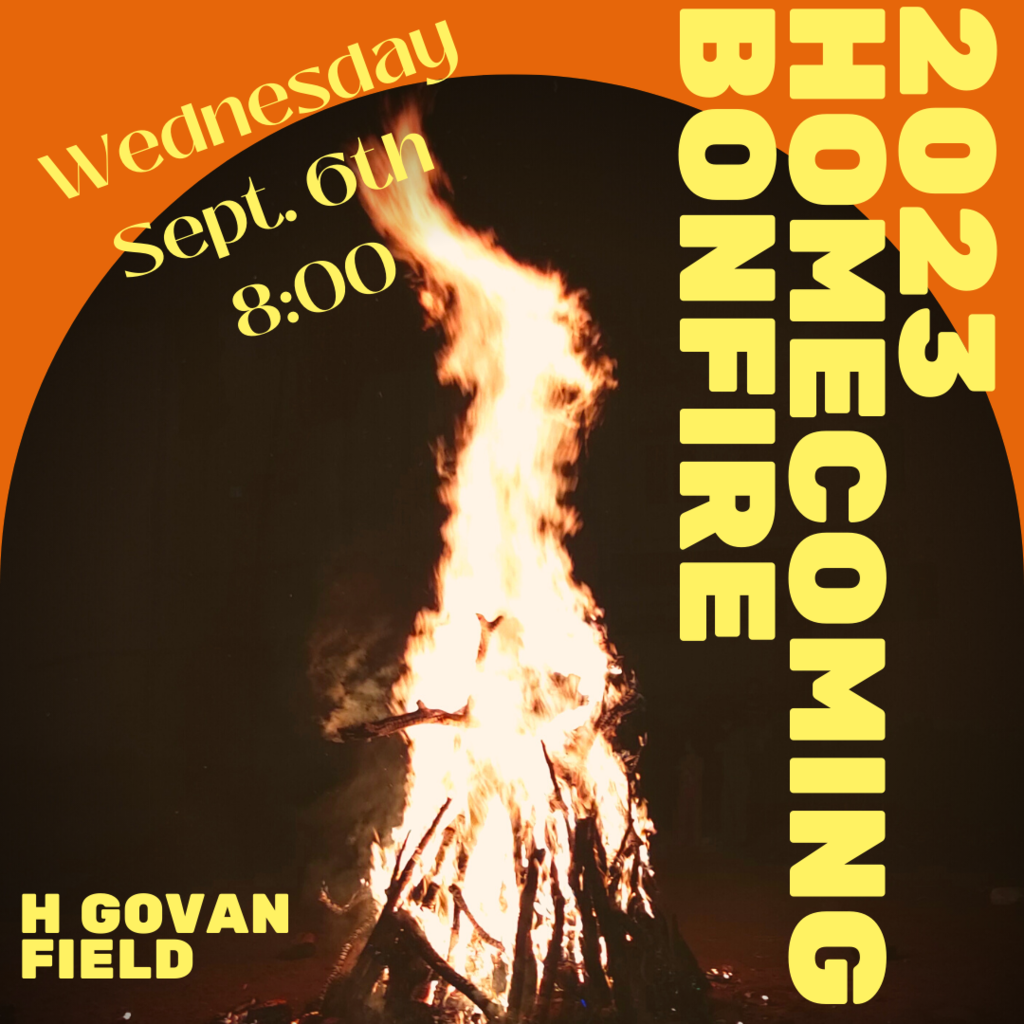 2023 Homecoming Dress up Days! Sept 5-8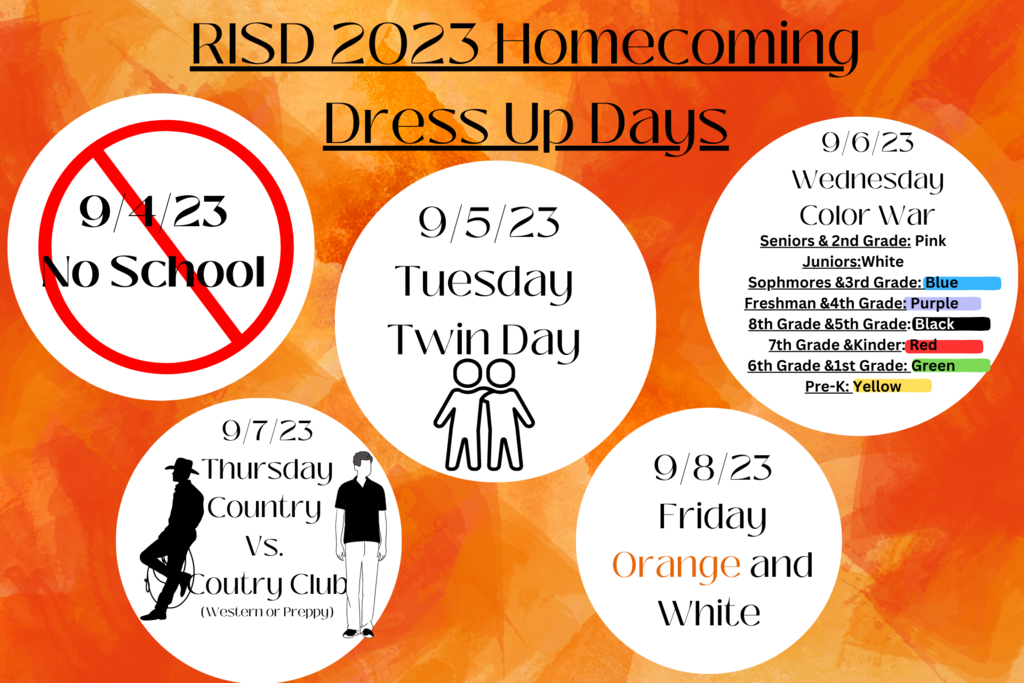 Volleyball @ Trent JH @ 5:00 V @ 6:00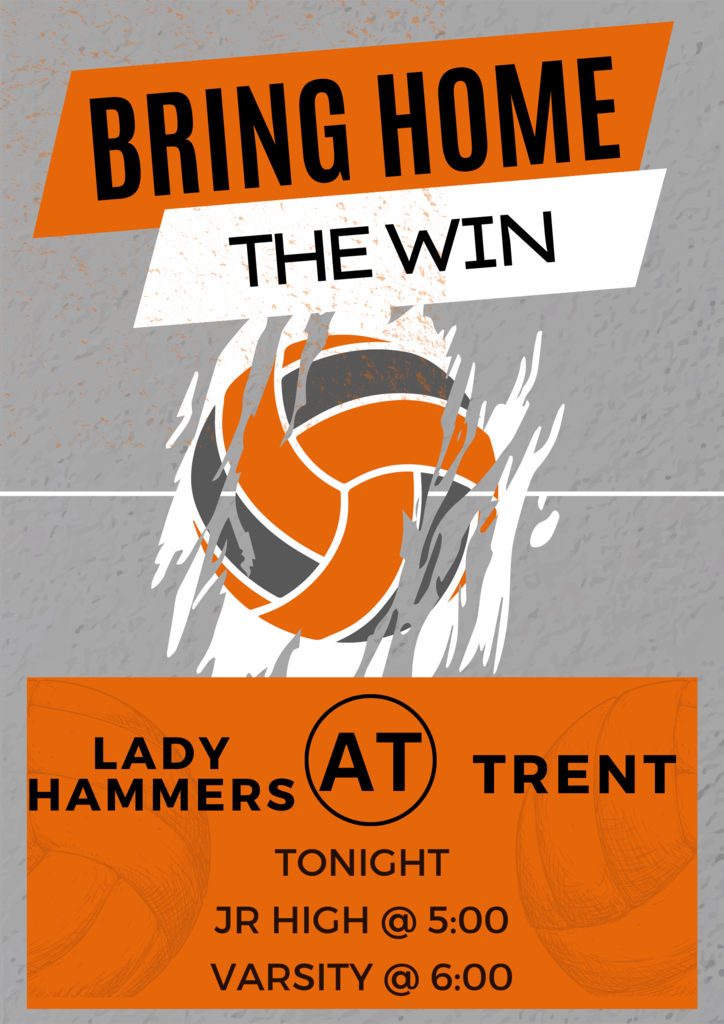 Room Parent Meeting Today @ 5:15 in the Elementary Building All parents are welcome!