Homecoming 2022 Day 5 Elementary Orange and White Day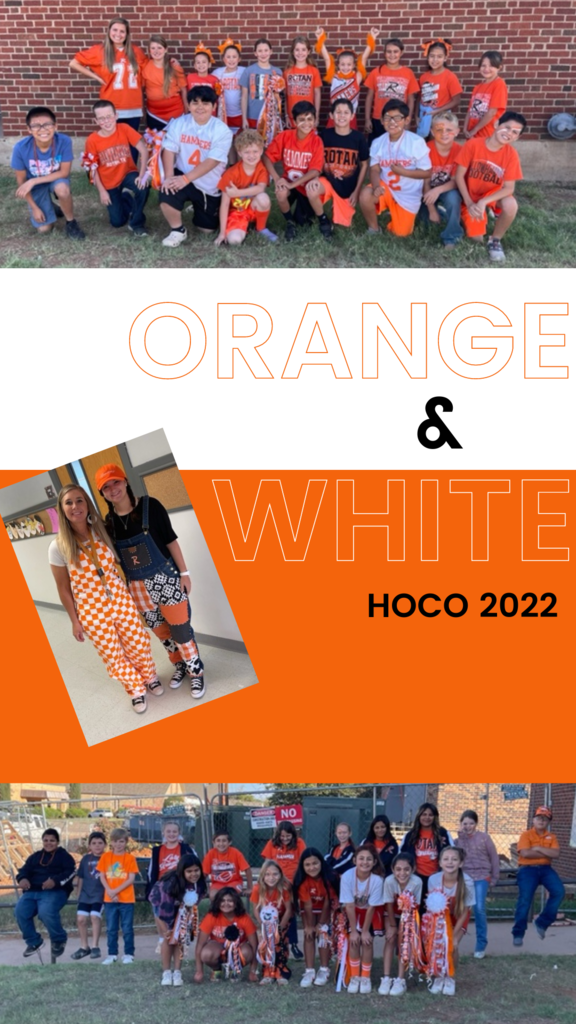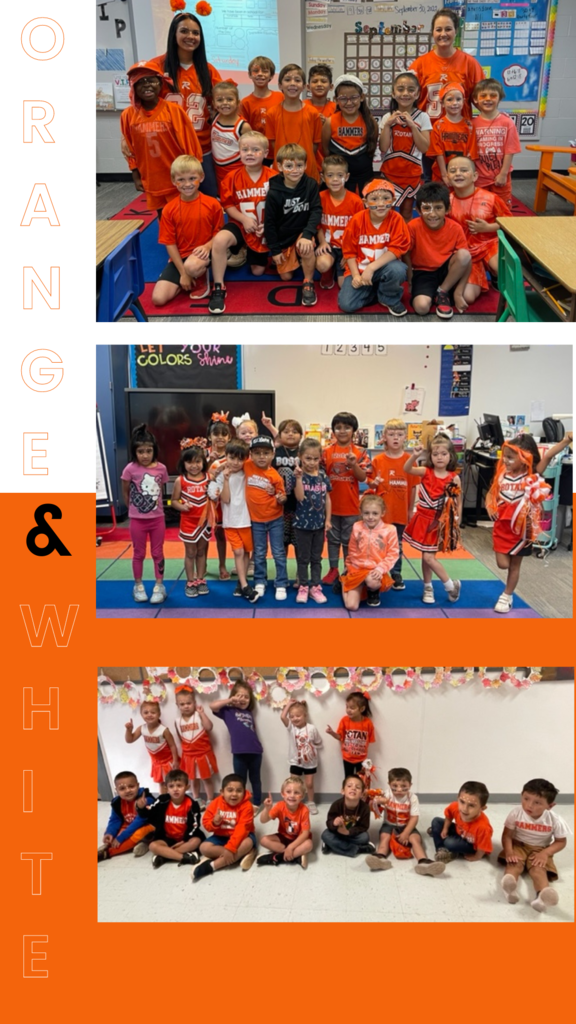 Homecoming Day#5 Secondary Orange and White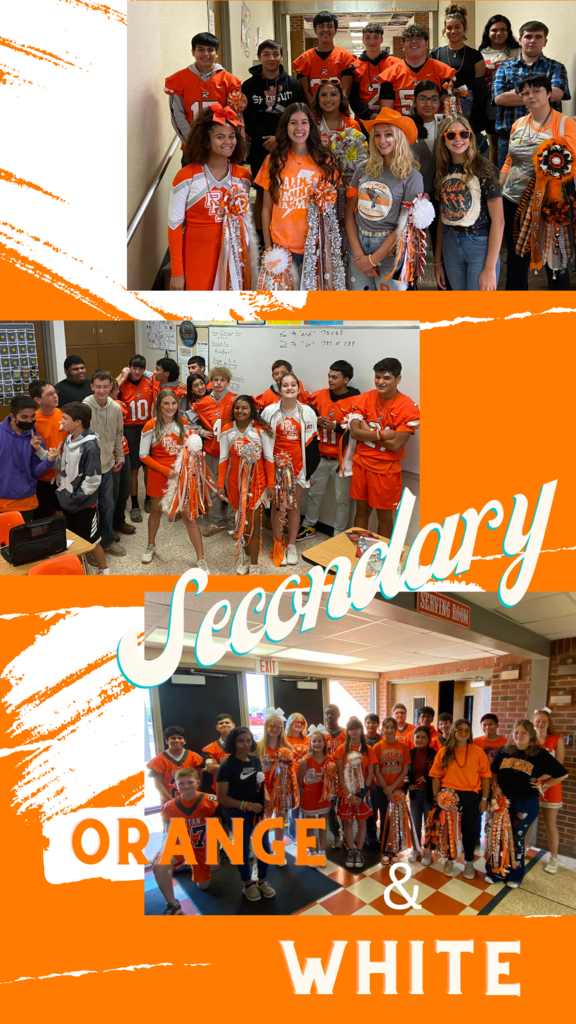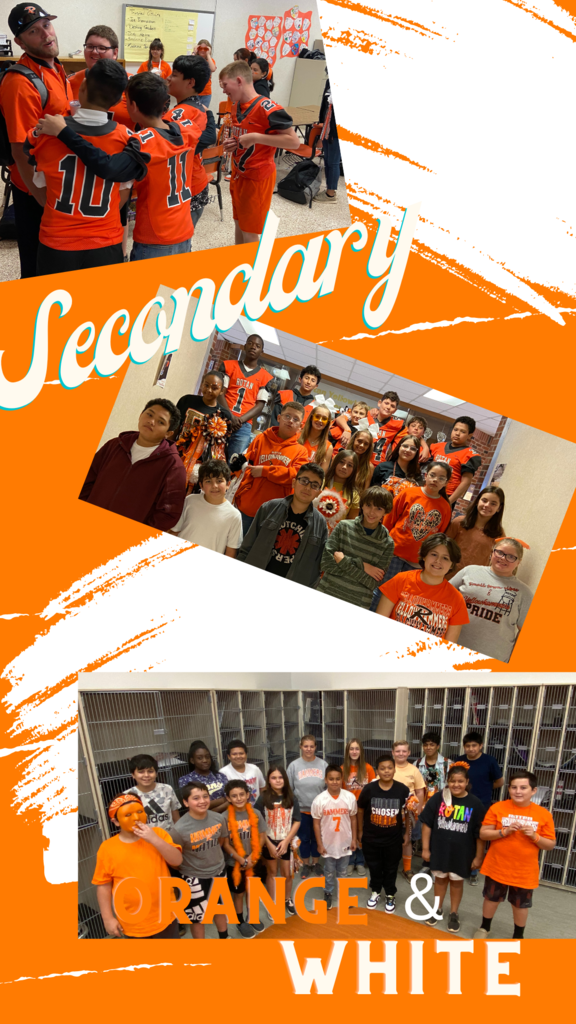 JH Football game here at 5:00 today! Lets go Hammers!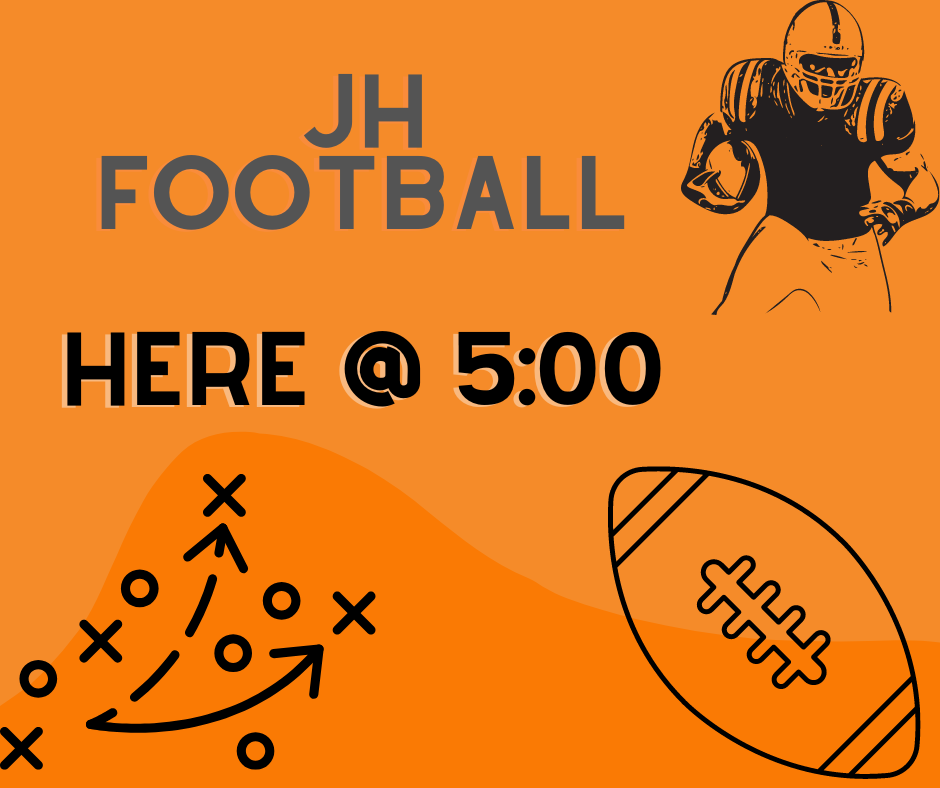 Homecoming Pep Rally Downtown Today at 12:00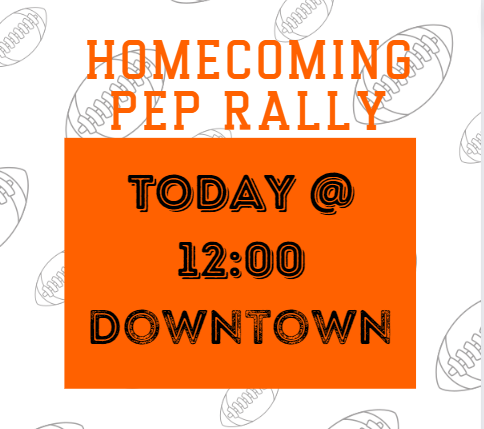 Athlete vs Mathlete Winners Secondary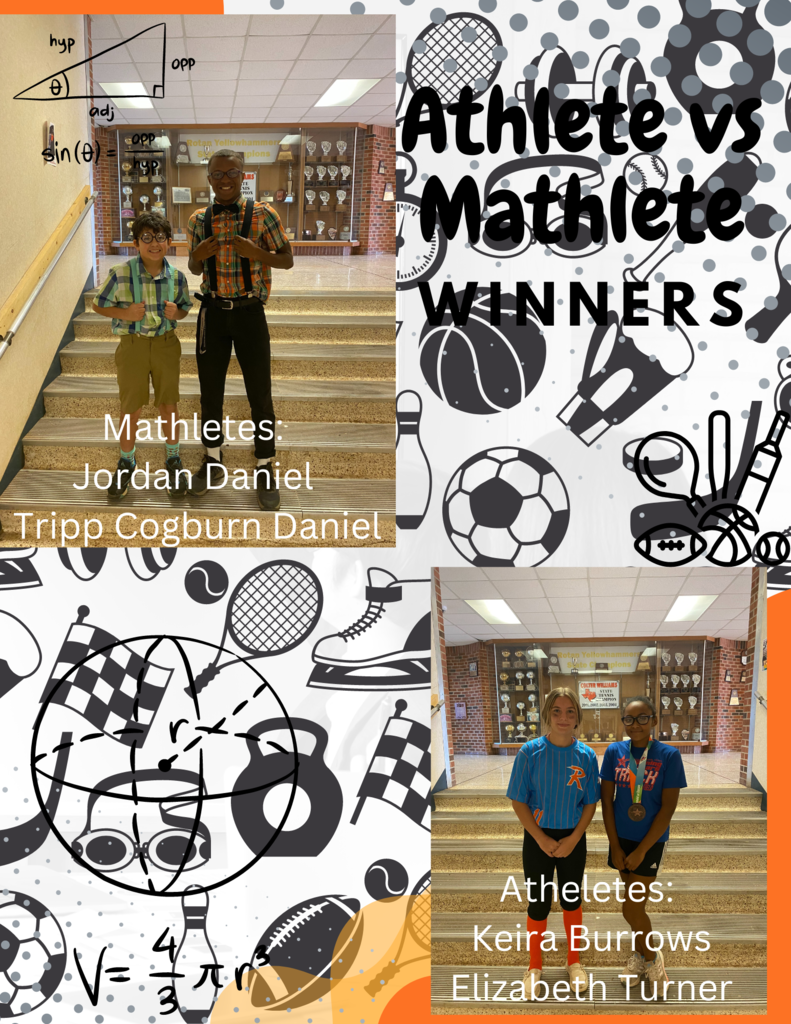 Elementary Winners of Athlete vs Mathlete Logan Sadie Shyla Everleigh

Homecoming Day #4 Athlete Vs Mathlete Elementary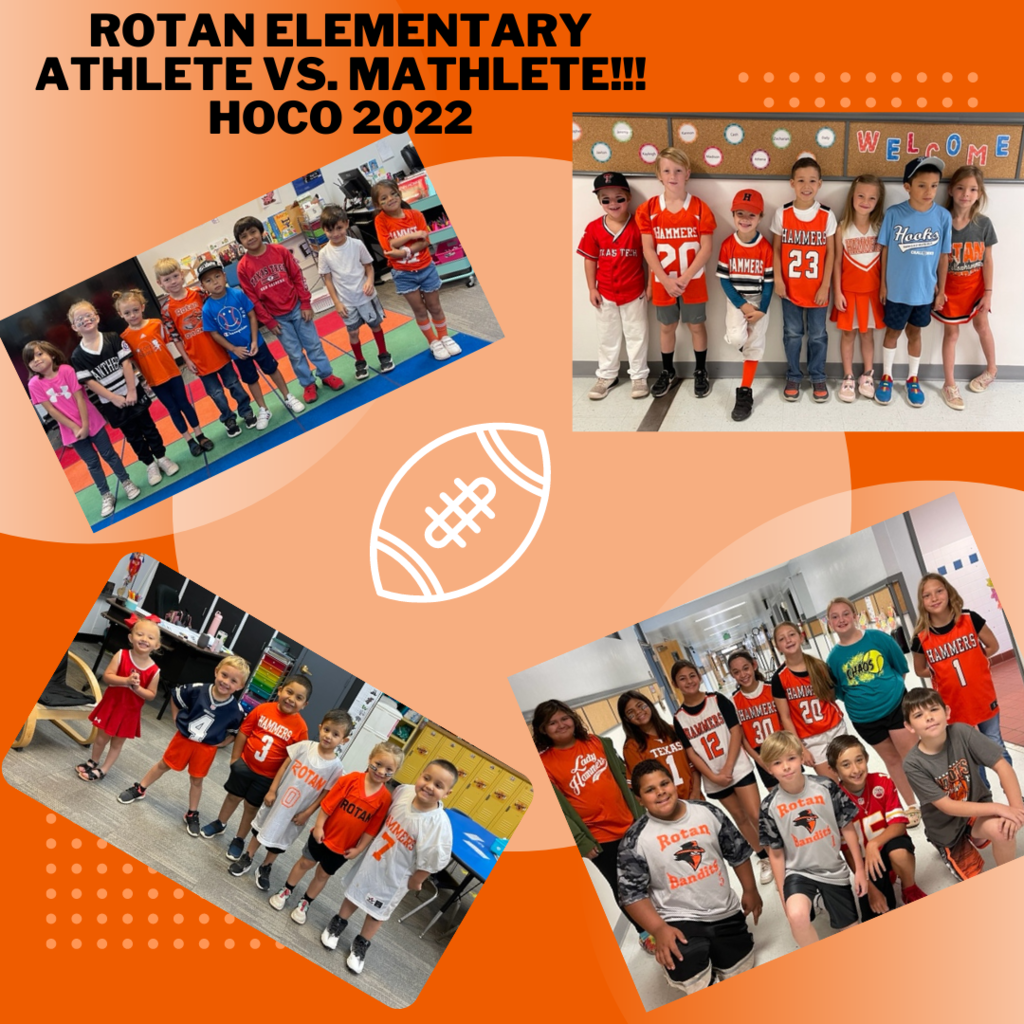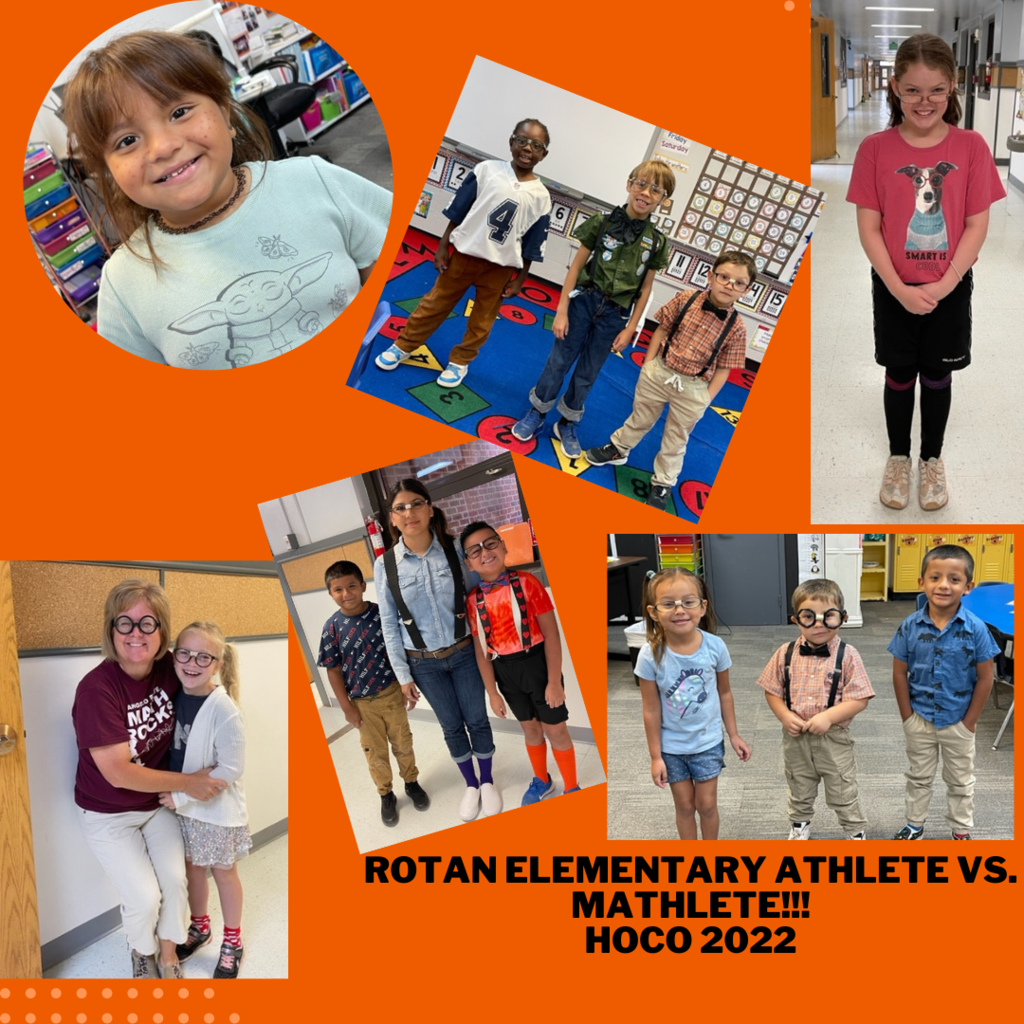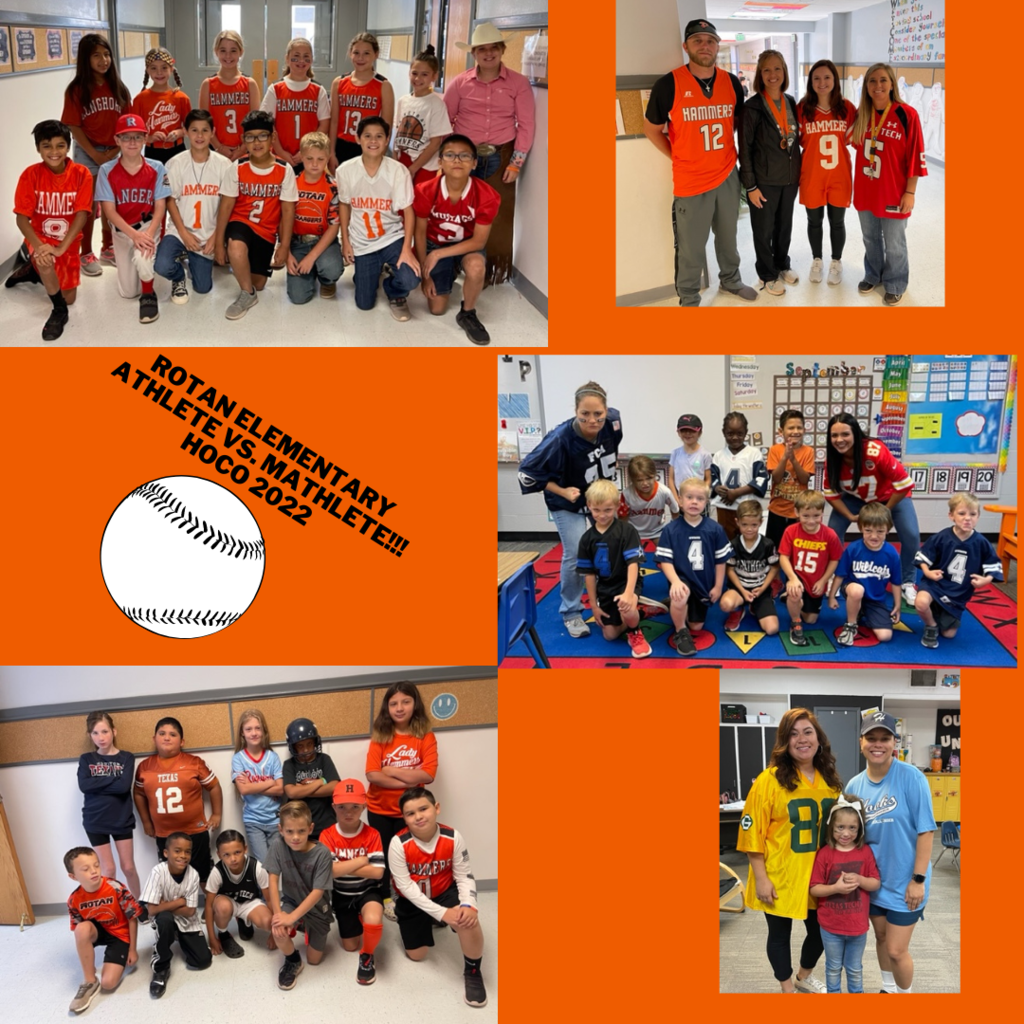 HOMECOMING DAY #4 Athlete vs Mathlete Secondary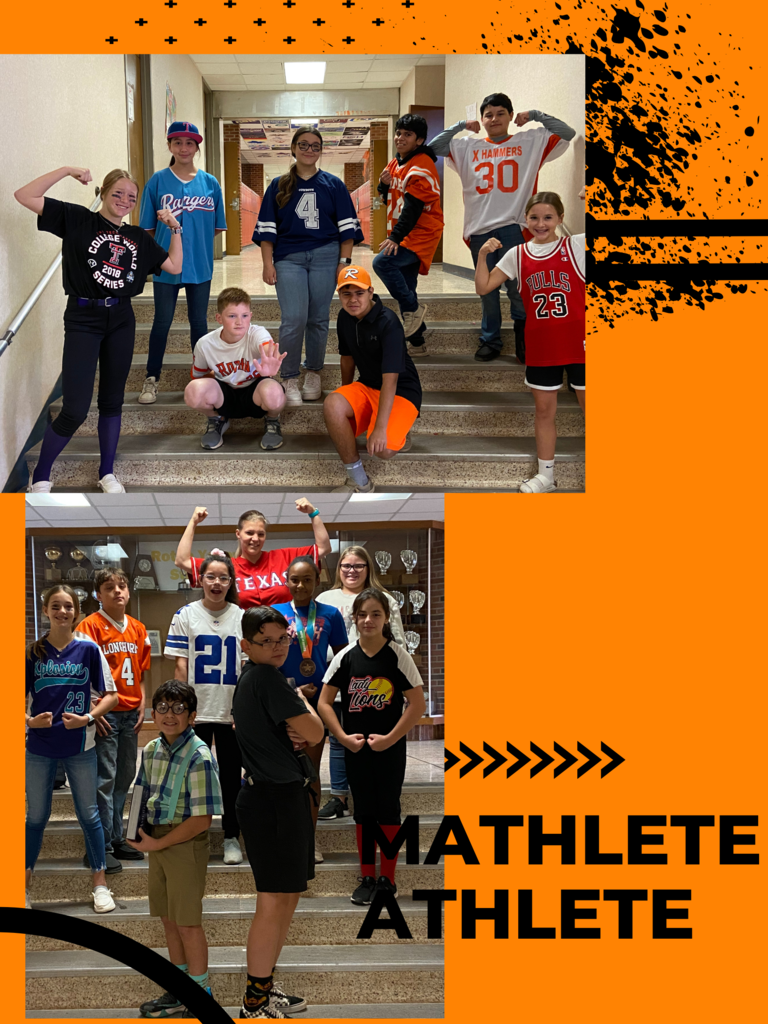 Homecoming Day #4 Mathlete vs Athlete Secondary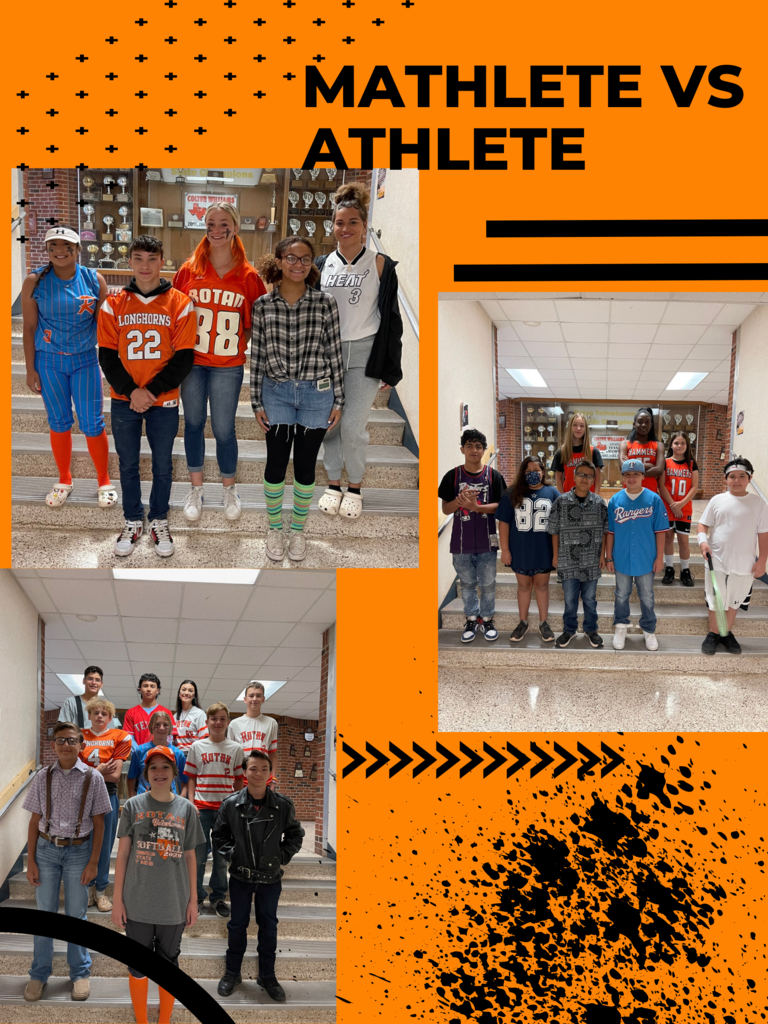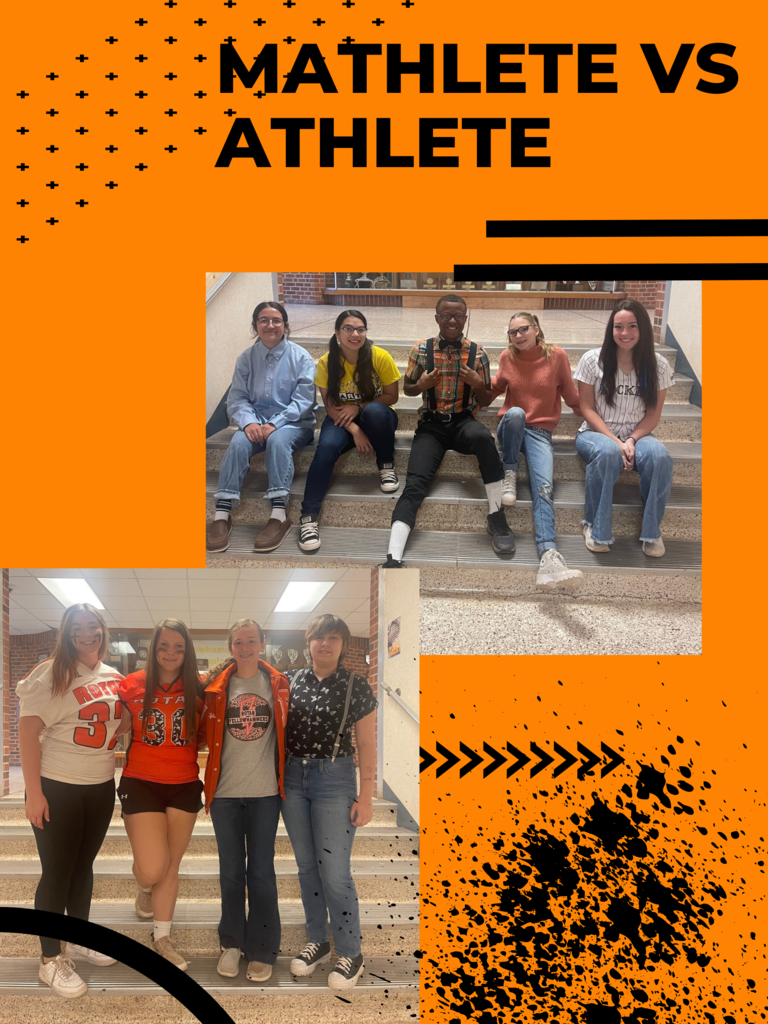 Homecoming Parade and Bonfire tonight! Parade starts at 7:00 Bonfire to follow. Jr Class will be selling Chic Fil A sandwiches Tripple T's will have snocones and fresh Lemonade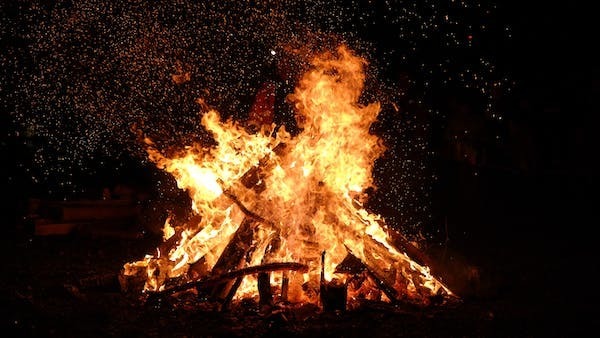 The volleyball game for Saturday Oct 1 has been canceled.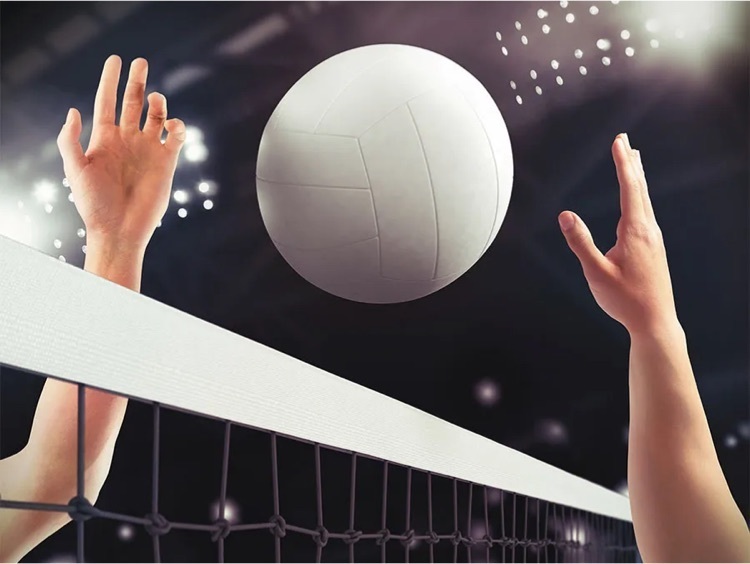 Good luck to our cross country run today here in Rotan. HS starts at 2:00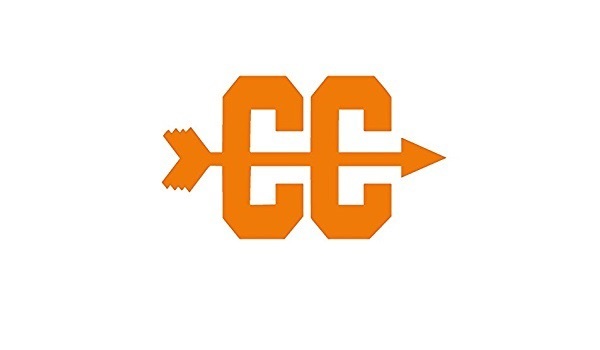 2022 RHS Homecoming Nominees April Polvadera and Jordan Daniel Sierra Williams and Michael Moffett Karlye Perales and Juan Garza Ana Daniel and Jaxon Warren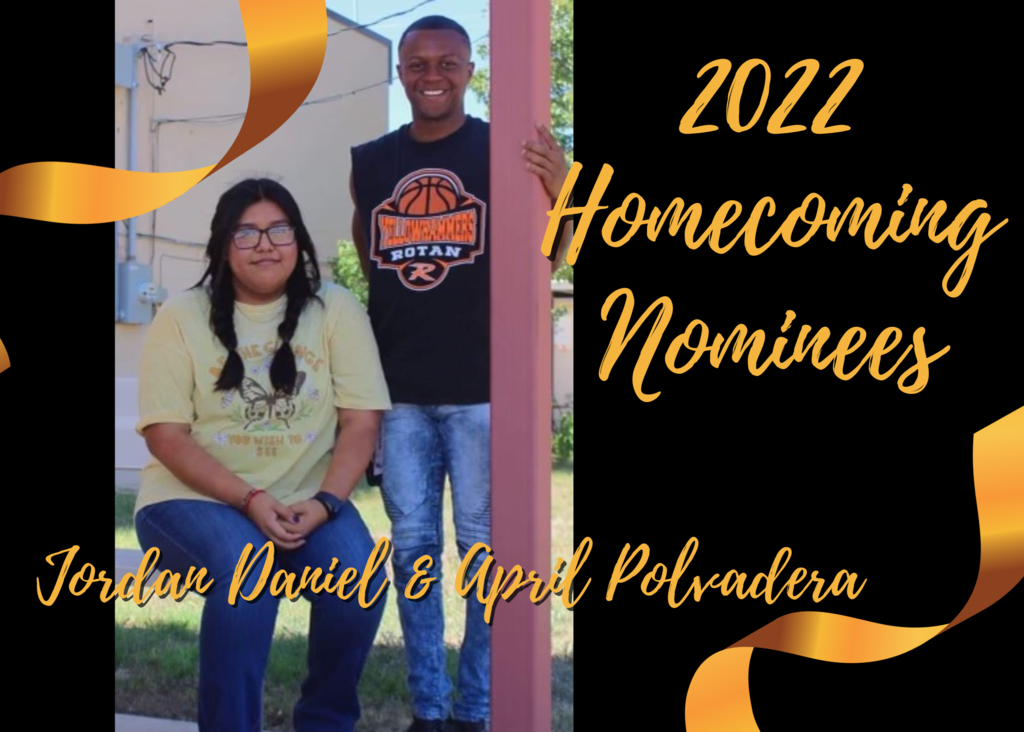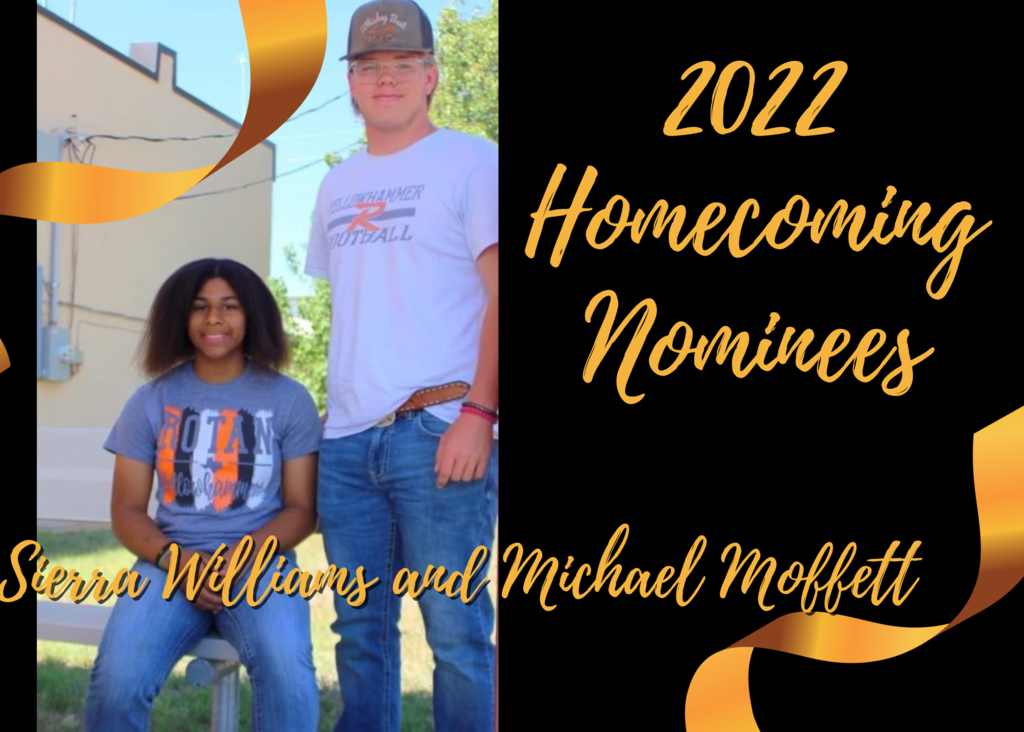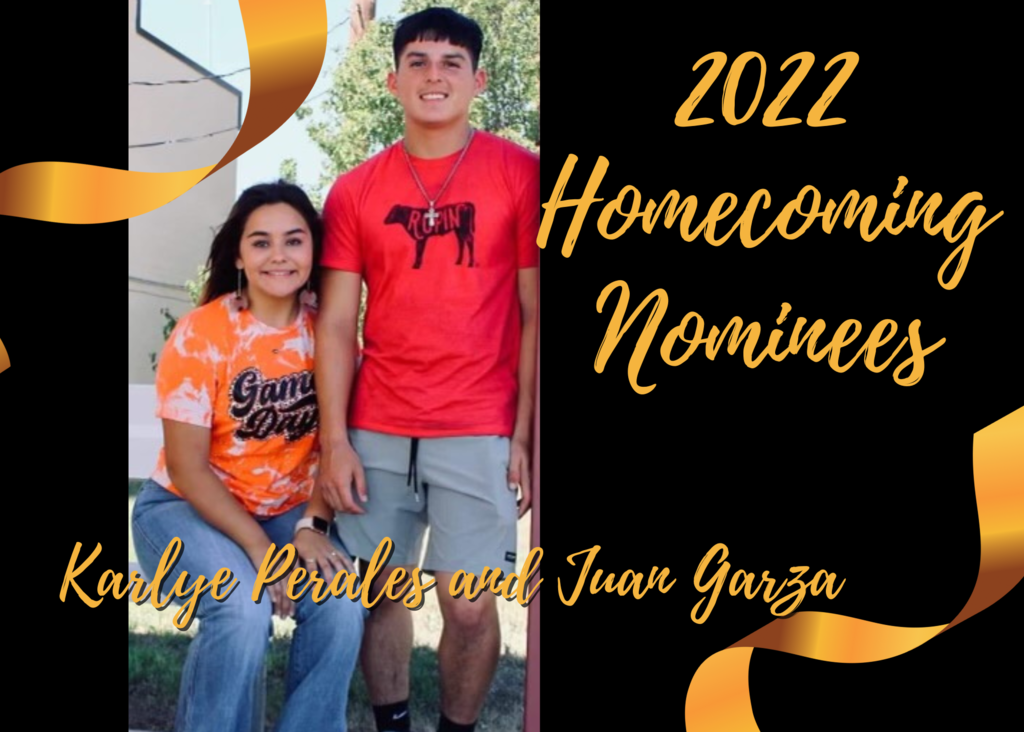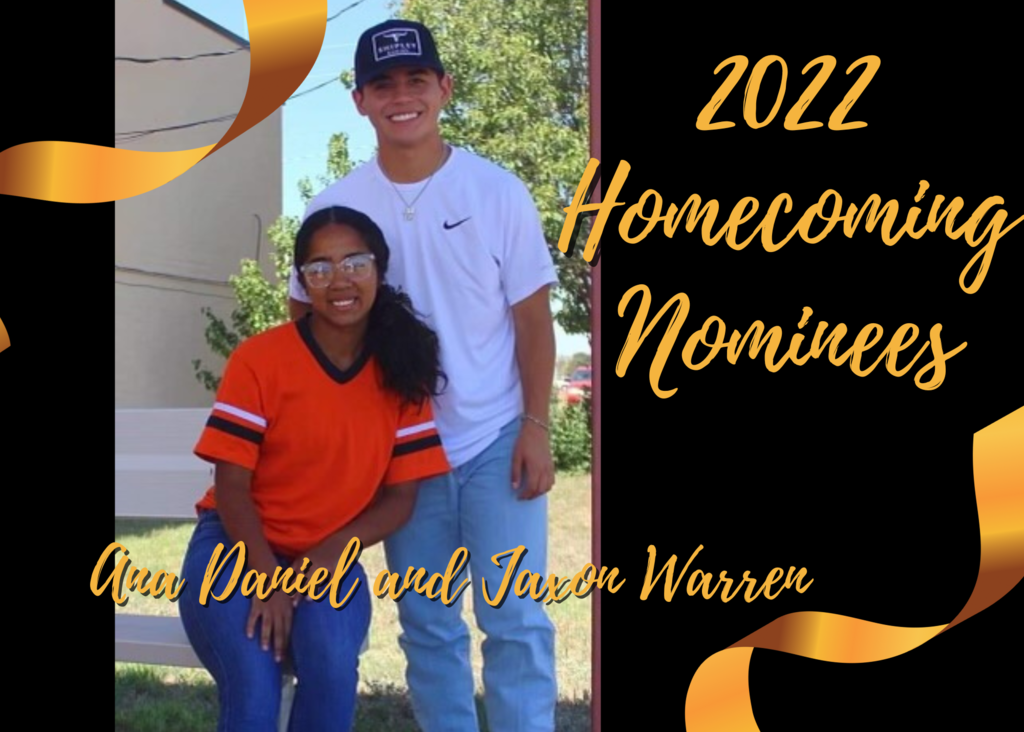 Homecoming Day 3 Secondary - Anything But a Backpack part 2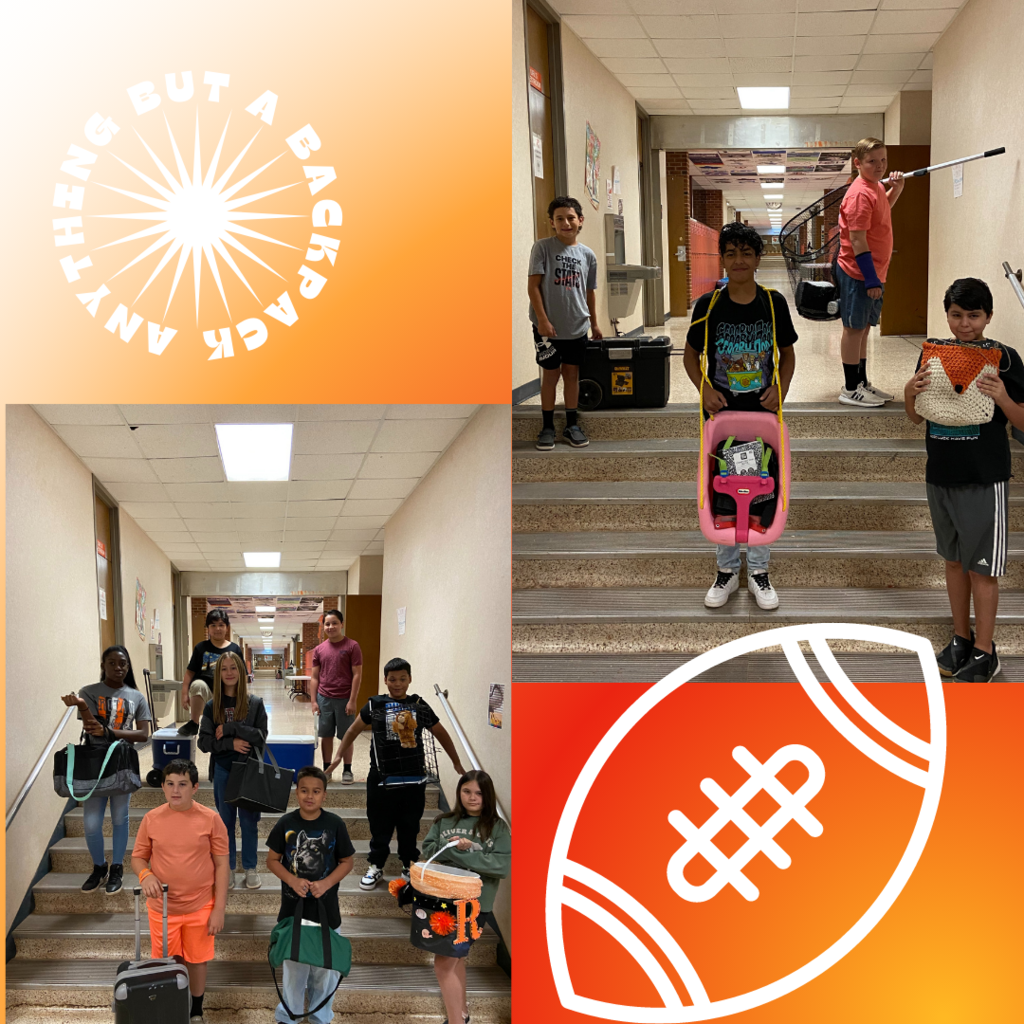 HOCO 2022 Elementary Crazy Hair/Sock Winners Tucker Hugo Noah Johzlyn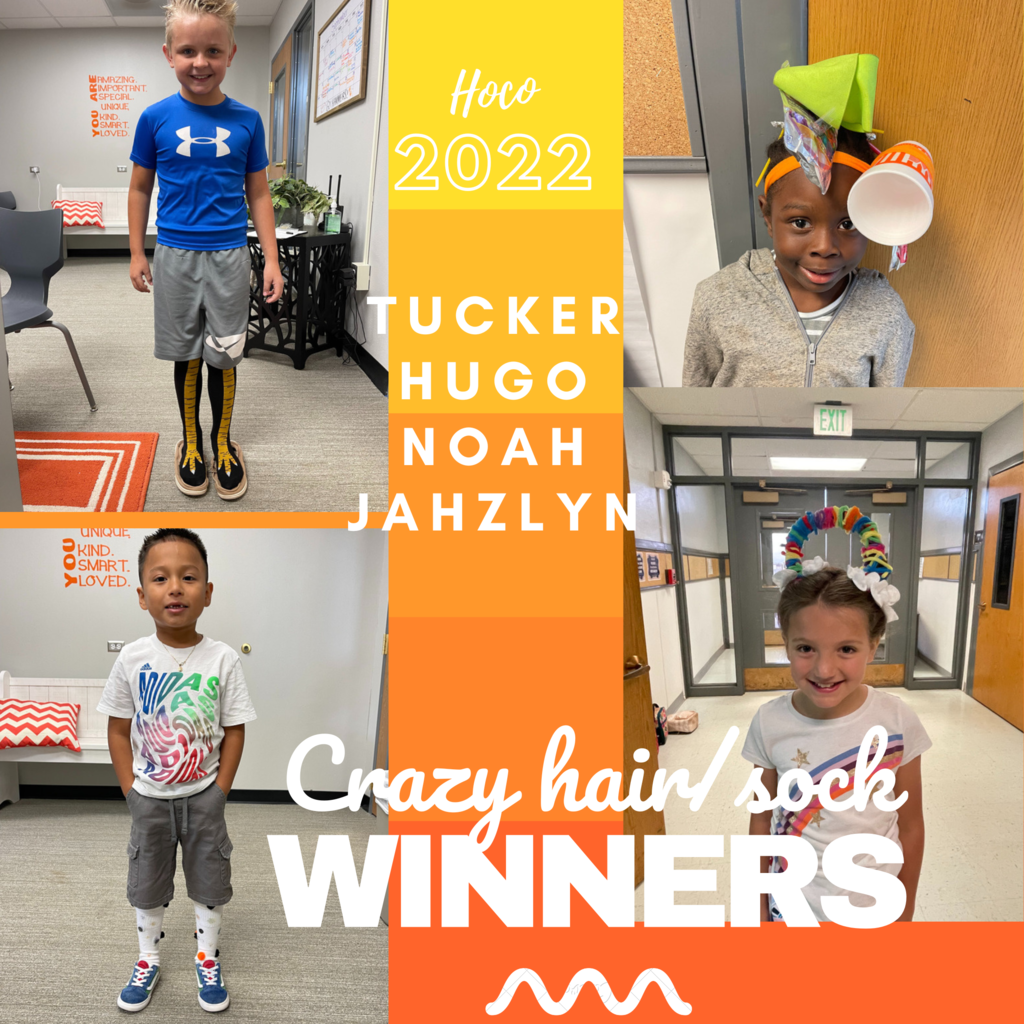 Homecoming 2022 Day 3 Anything But a Backpack Secondary Groups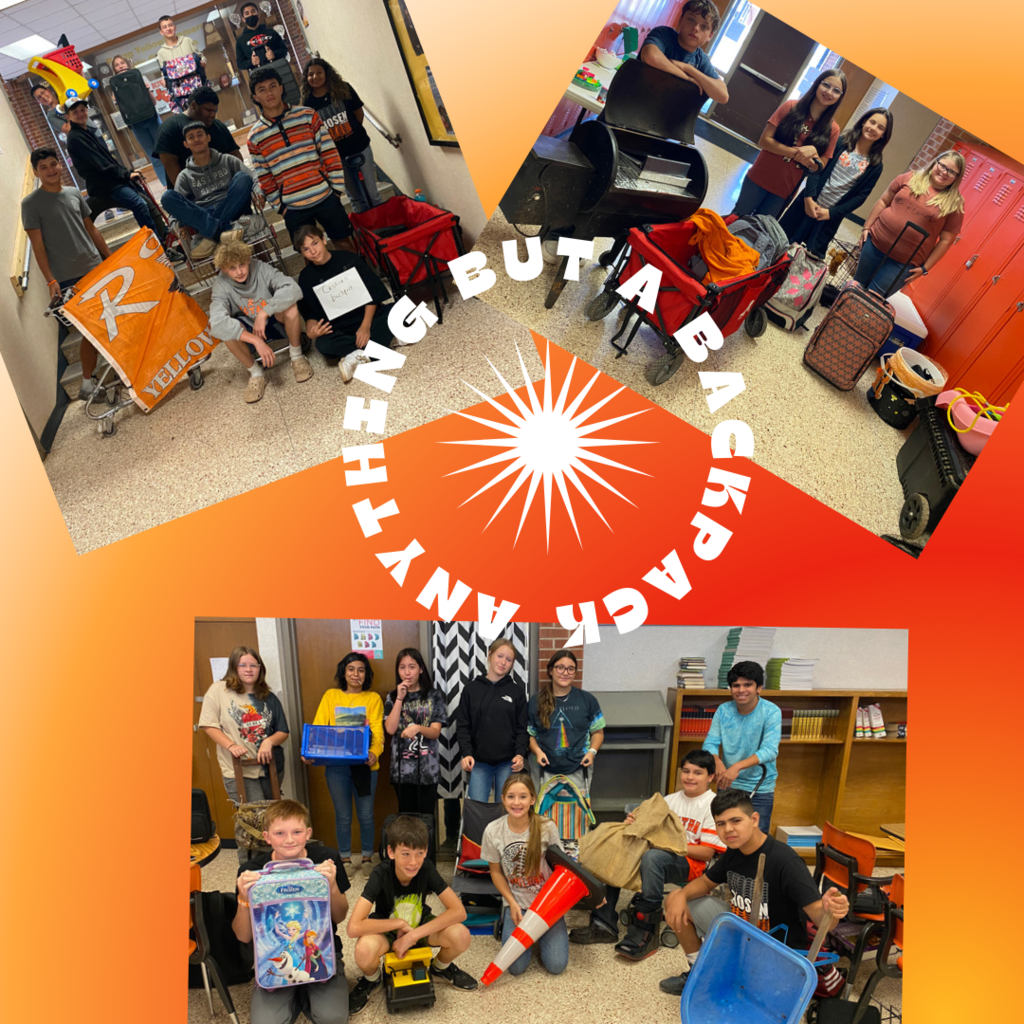 Homecoming Day 3 Crazy Hair/Sock Day Elementary Part 2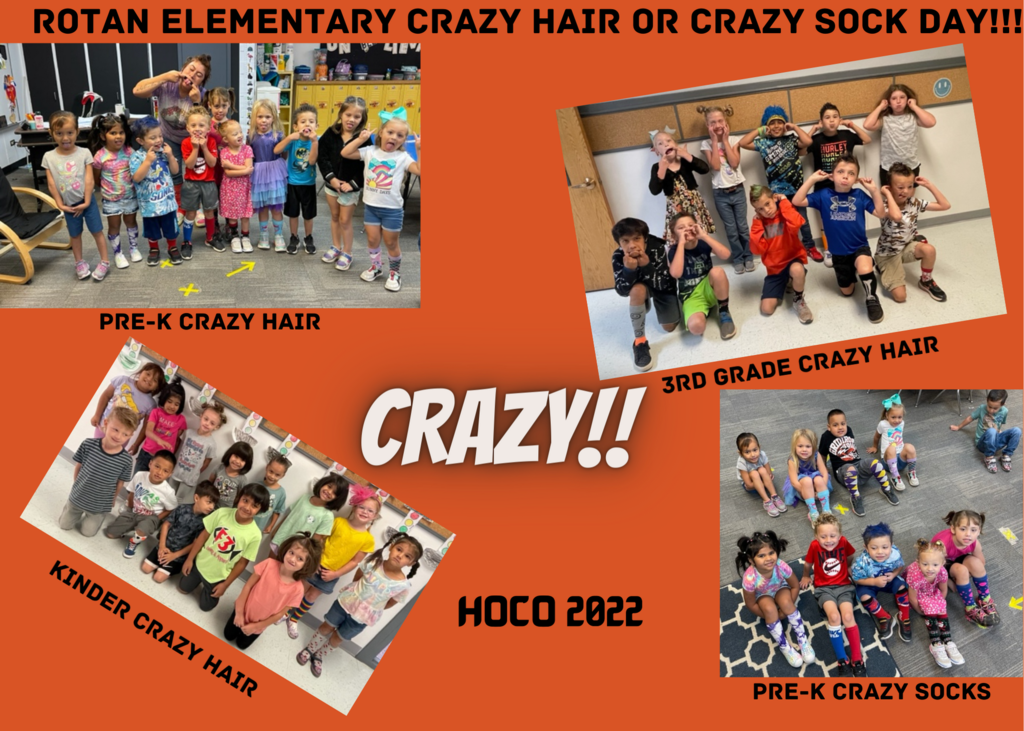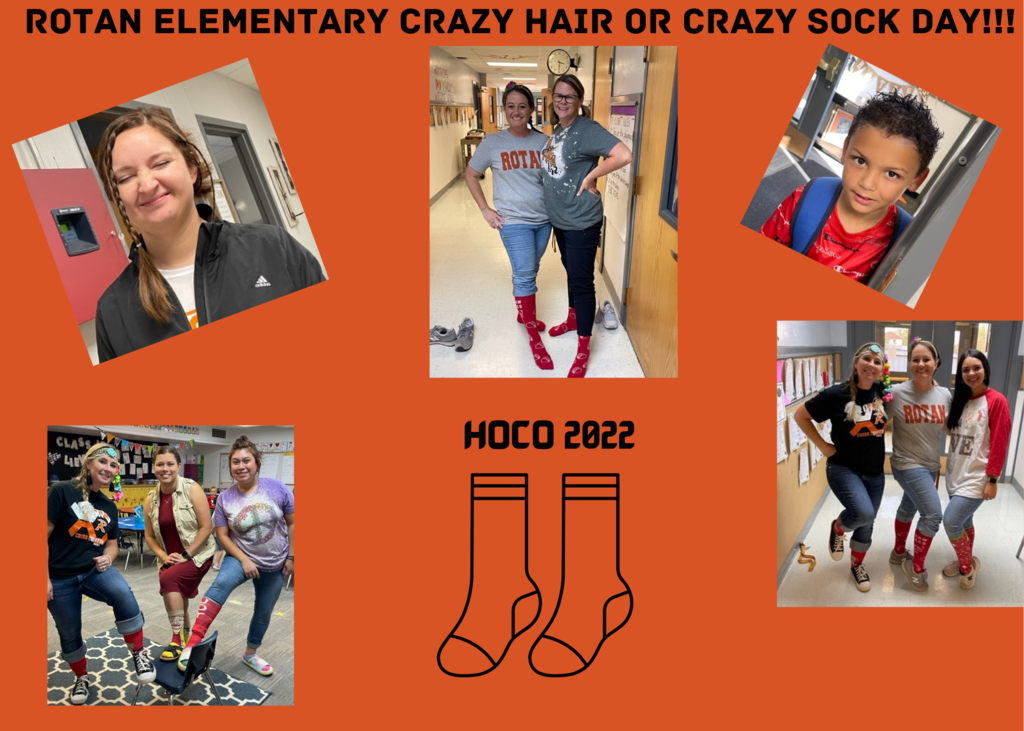 Homecoming Day 3 Crazy Hair/Crazy Sock Day Elementary Part 1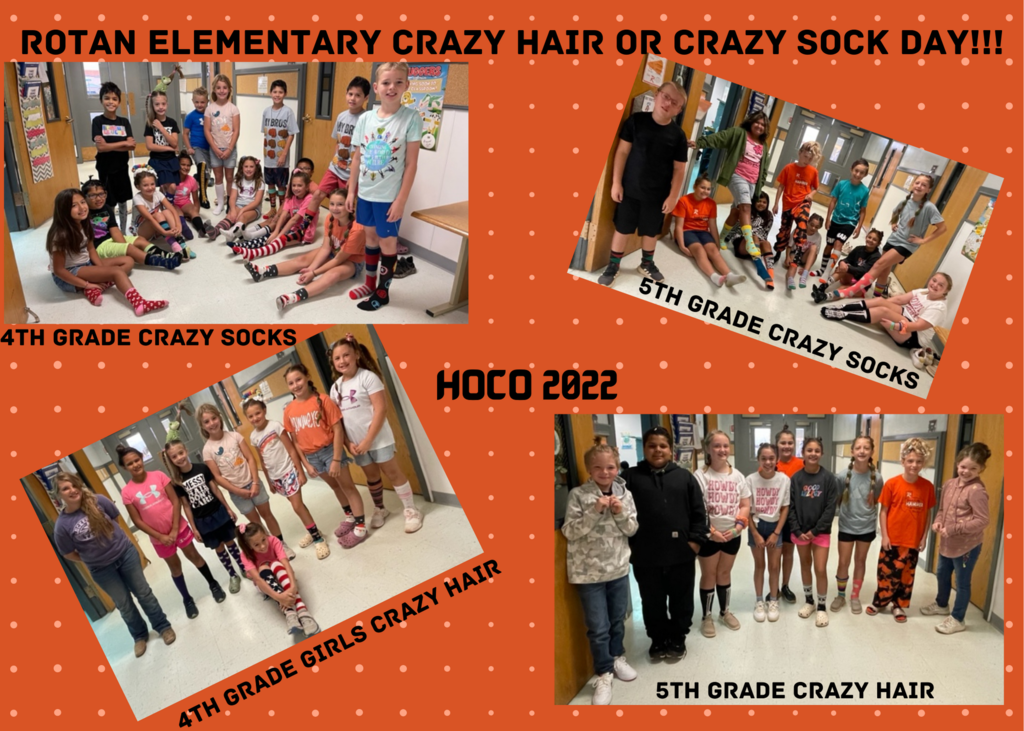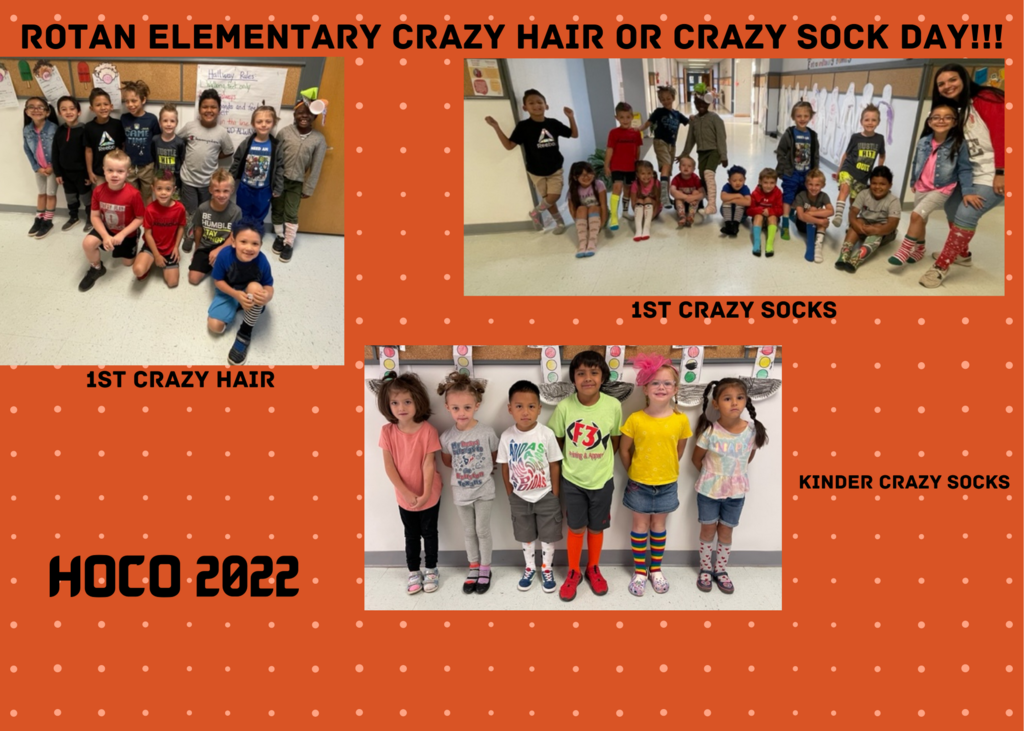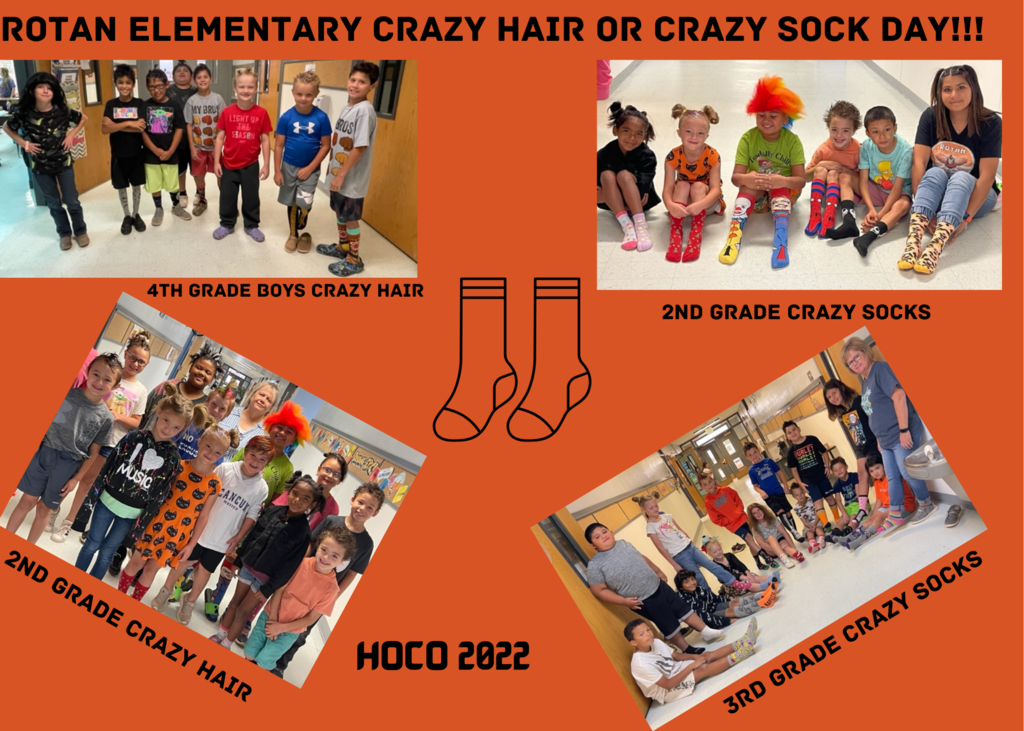 Twin/dynamic duo winners Jordan and Ethan Avery and Talyn Jordyn and Jaylee Berkley and Rhody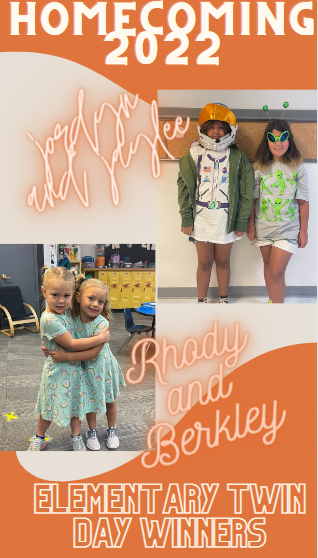 Homecoming Day #2 Twin/Dynamic Duo Secondary