THANK YOU! THANK YOU! THANK YOU!!!!

Rotan vs Trent Bi-District game Tonight @ Trent - 6:00

ROTAN YELLOWHAMMER FOOTBALL TONIGHT @ 7:30 HERE VS Roby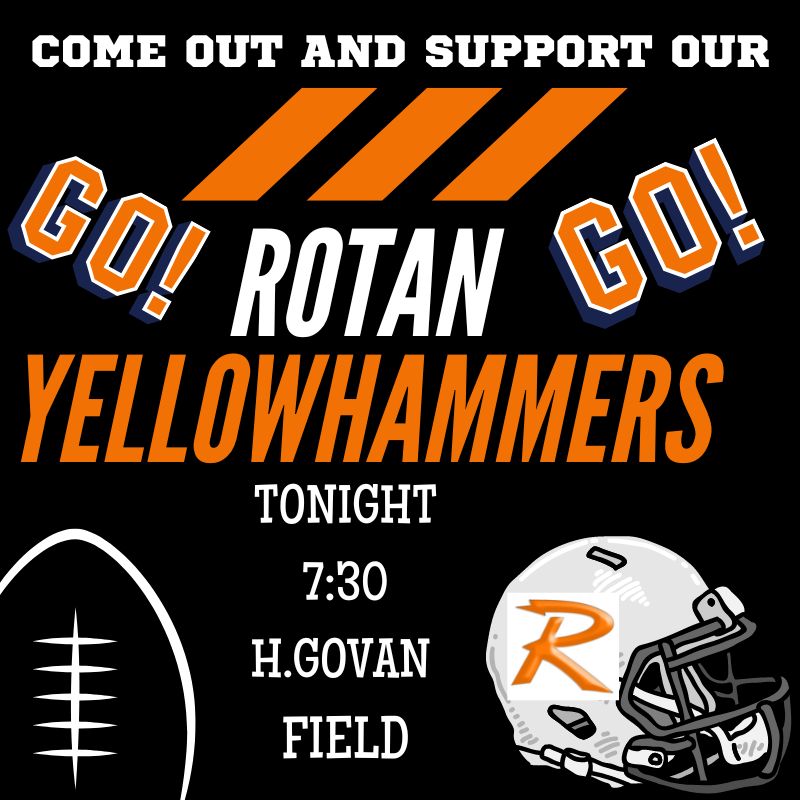 Mrs. Swink's 7th grade class created their body systems projects today. Way to go guys!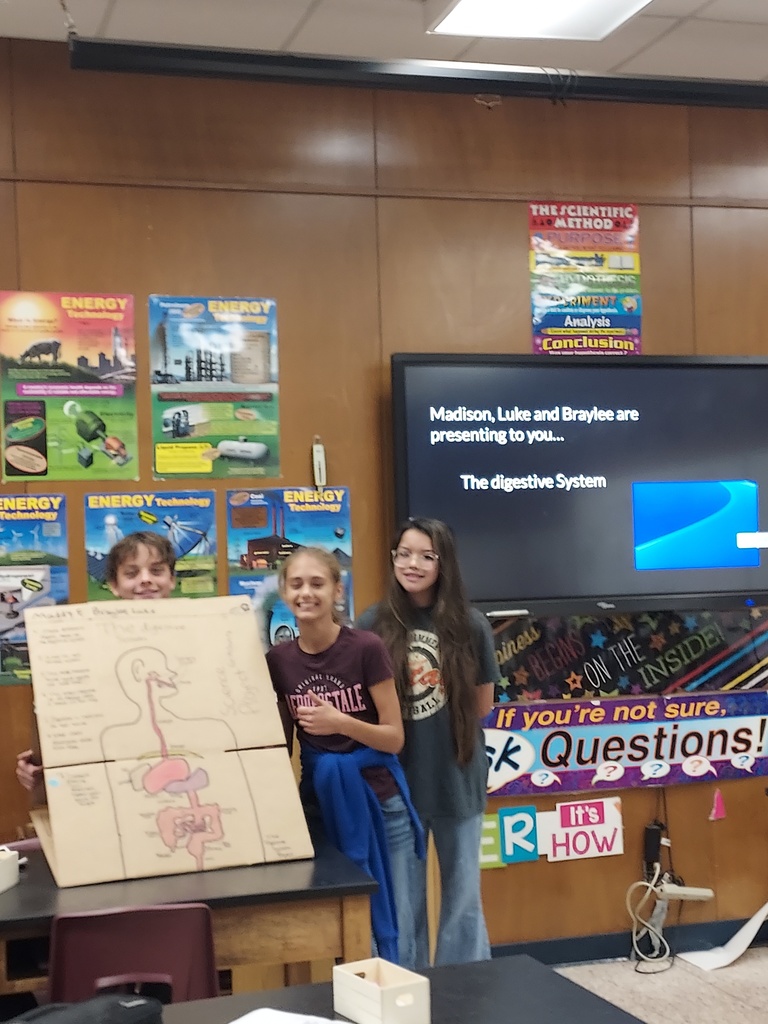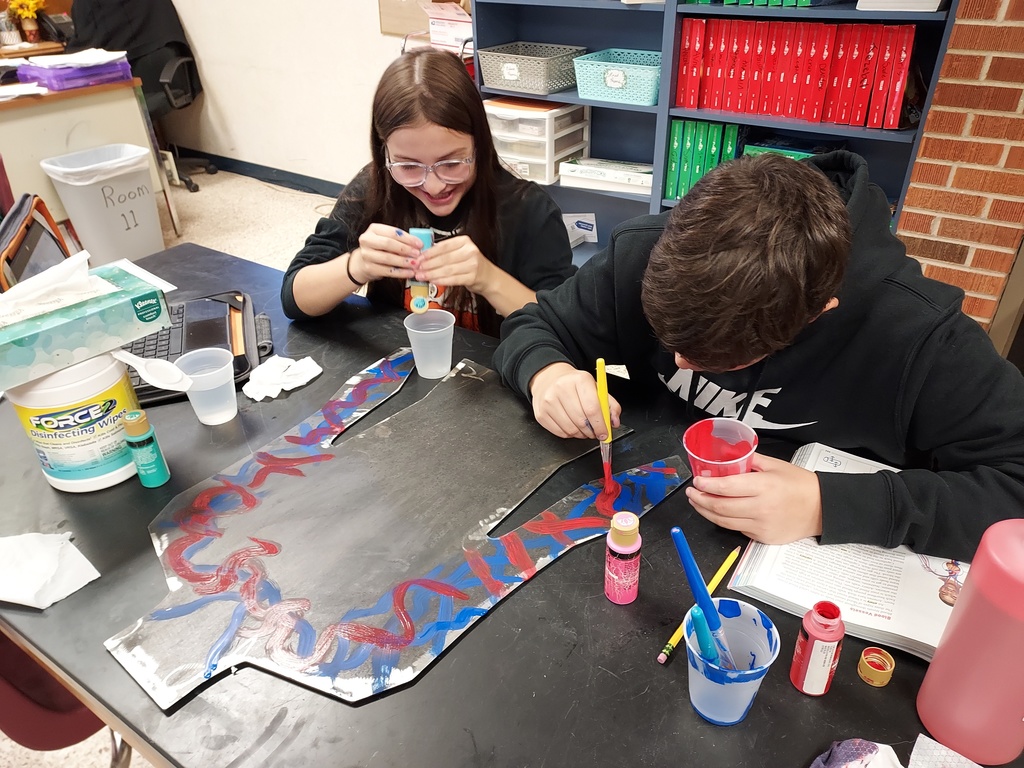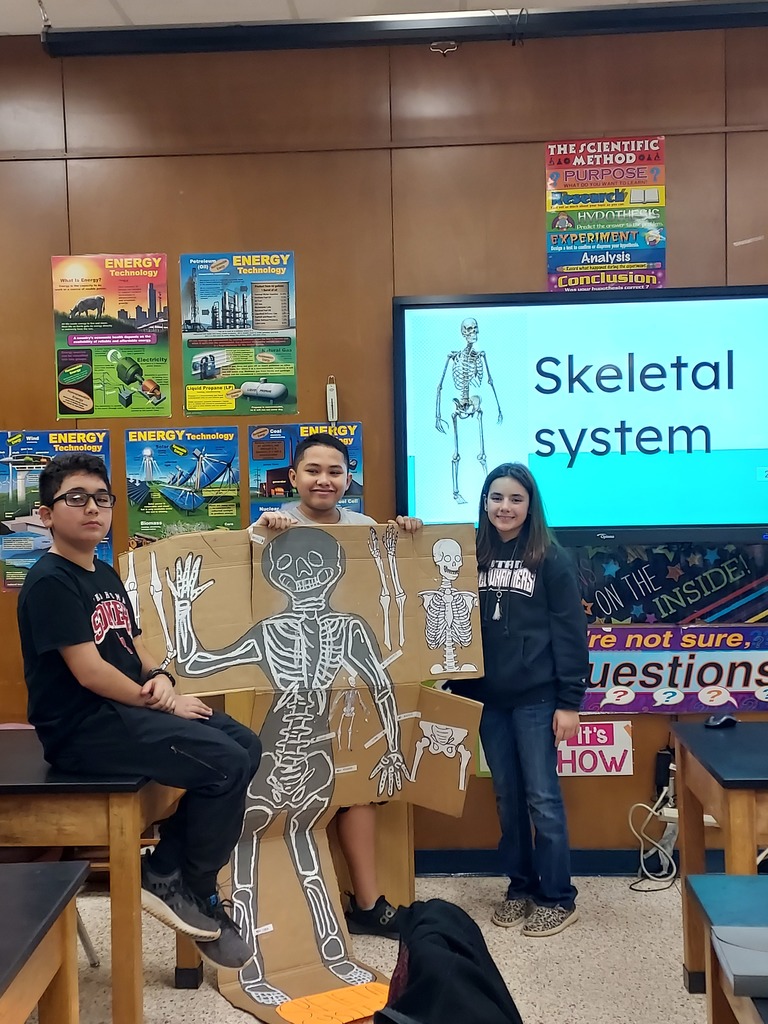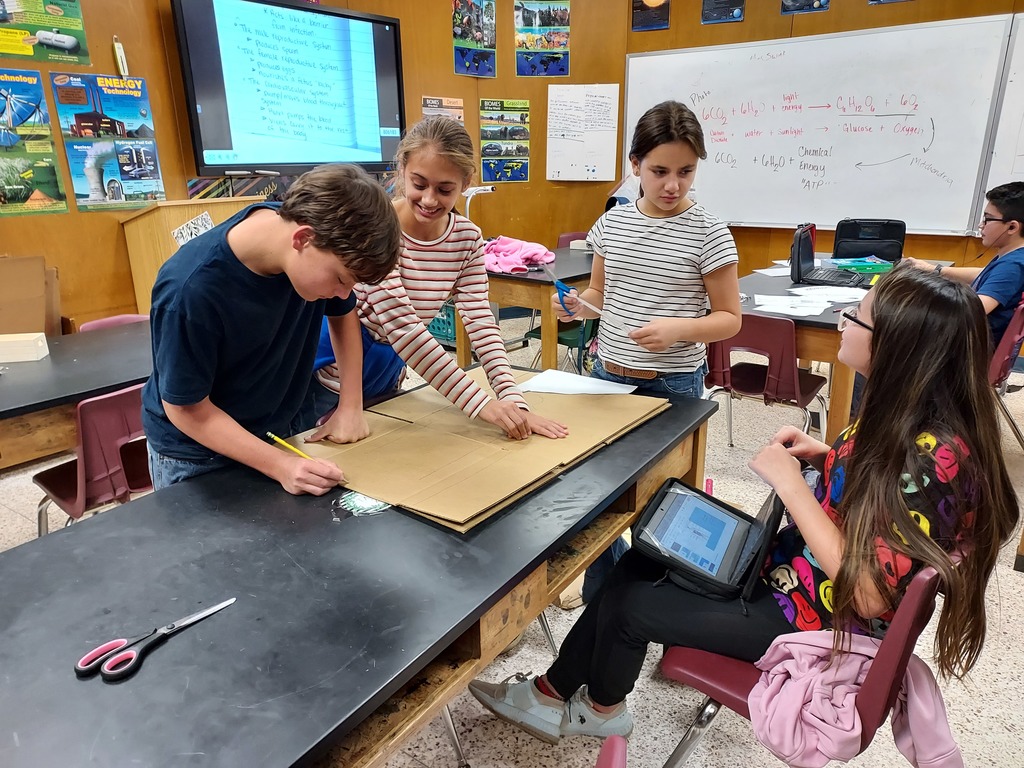 Rotan vs Roby Oct. 28th @ 7:30 H Govan Field Rotan, TX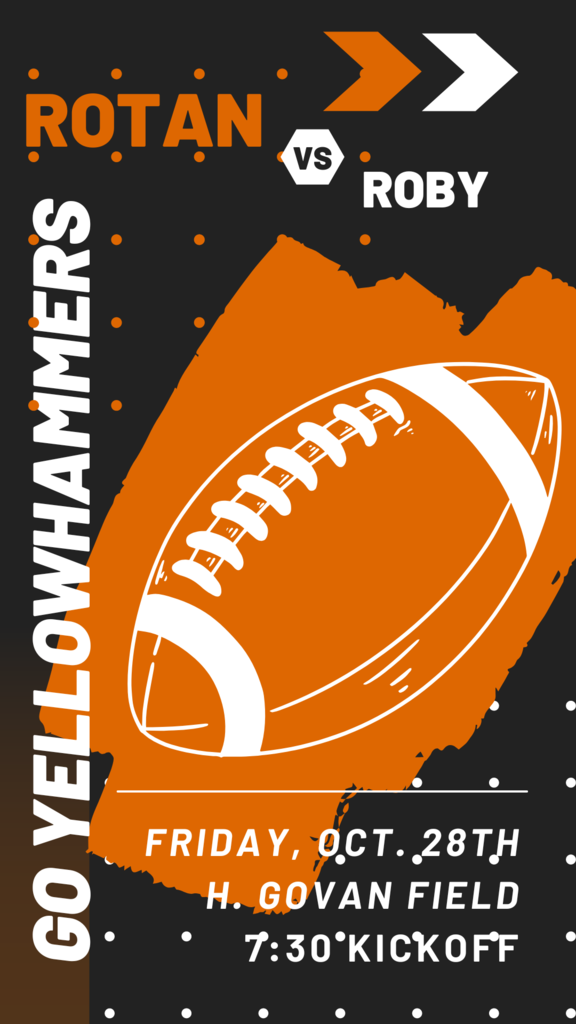 JH football @ Roby today at 5:30

Fall Festival This Saturday, Oct. 29th 6:00 - 8:00 Downtown Rotan Come join the fun!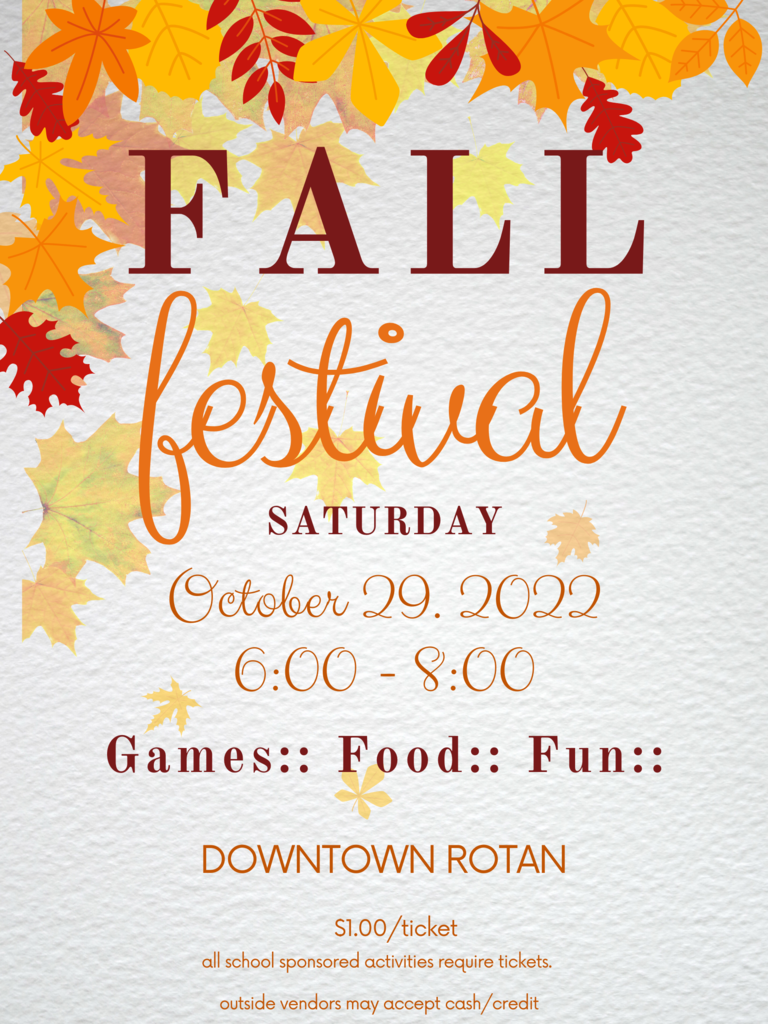 RISD Junior High Students attended a Western Texas College Day on Oct. 17th. Our High School students attended Angelo State University today. Thank you to our Trio program for giving our students the opportunity to explore post secondary opportunities.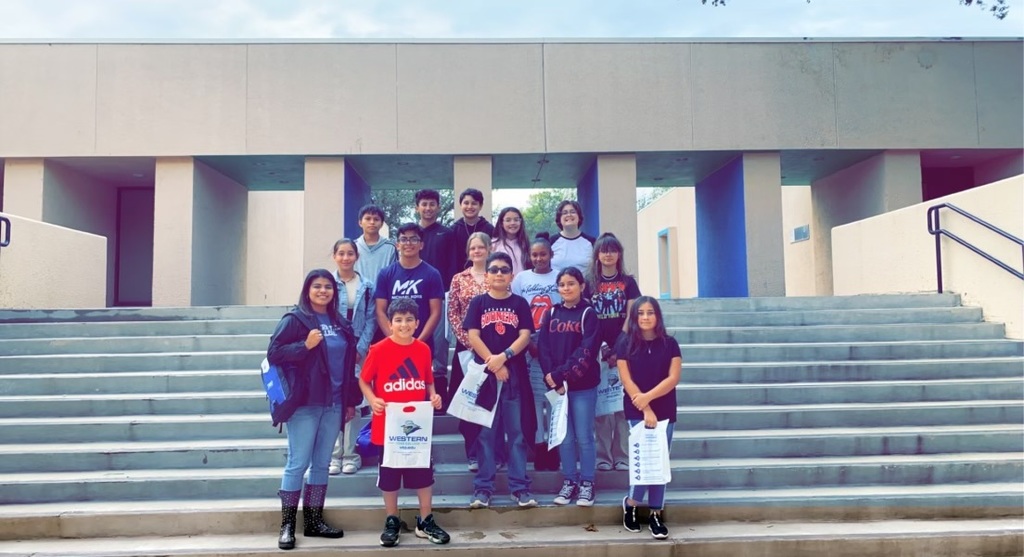 Varsity vs Roby H Govan Field 10/28/22 Let's Go Yellowhammers!!!!

Rotan vs Roby Game Oct. 28th @ H Govan Field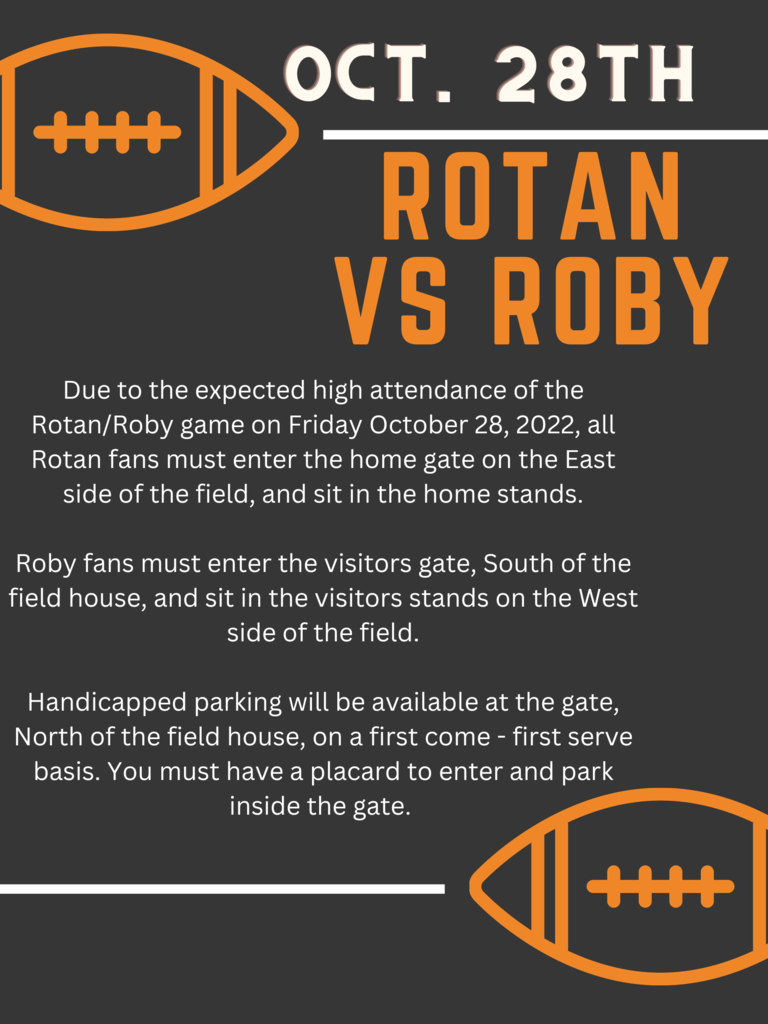 Good luck to our Cross Country runners at Regional competition in San Angelo tomorrow !!! It's a great day to be a Yellowhammer!!!! Ana Daniel. Jose Garza. Tylee Fillingim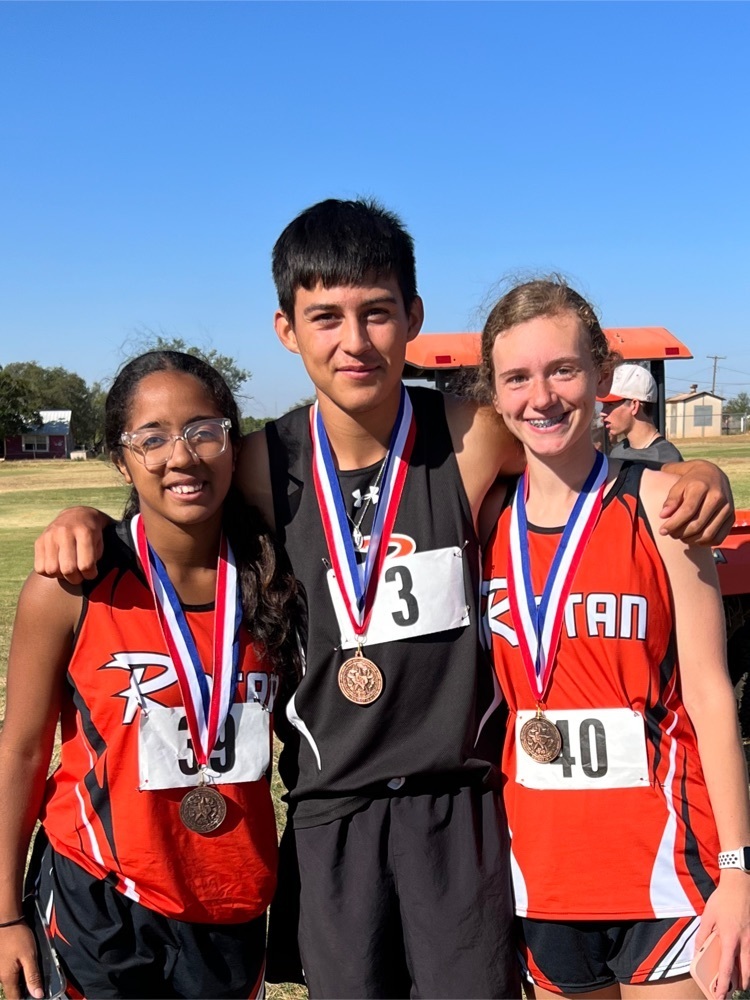 Fall Festival Raffle $1.00 per ticket Help support field trips, perfect attendance and special treats for our PK-12 students. Thank you!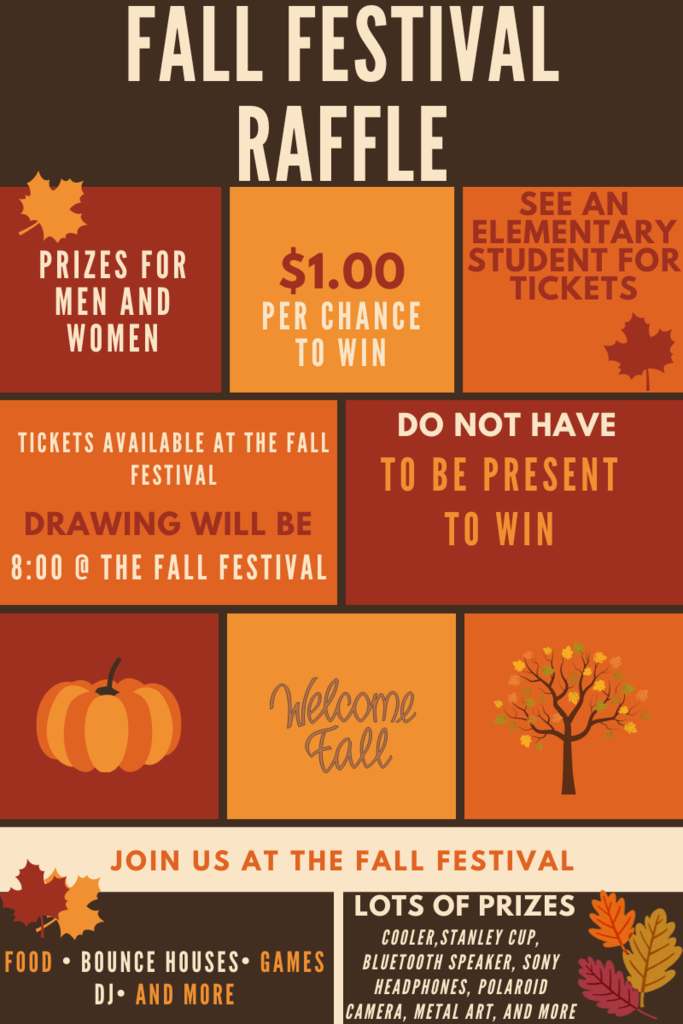 Rotan VS Trent Bi District Playoff game Monday, Oct. 31st 6:00 @ Trent

Week of Oct. 24-29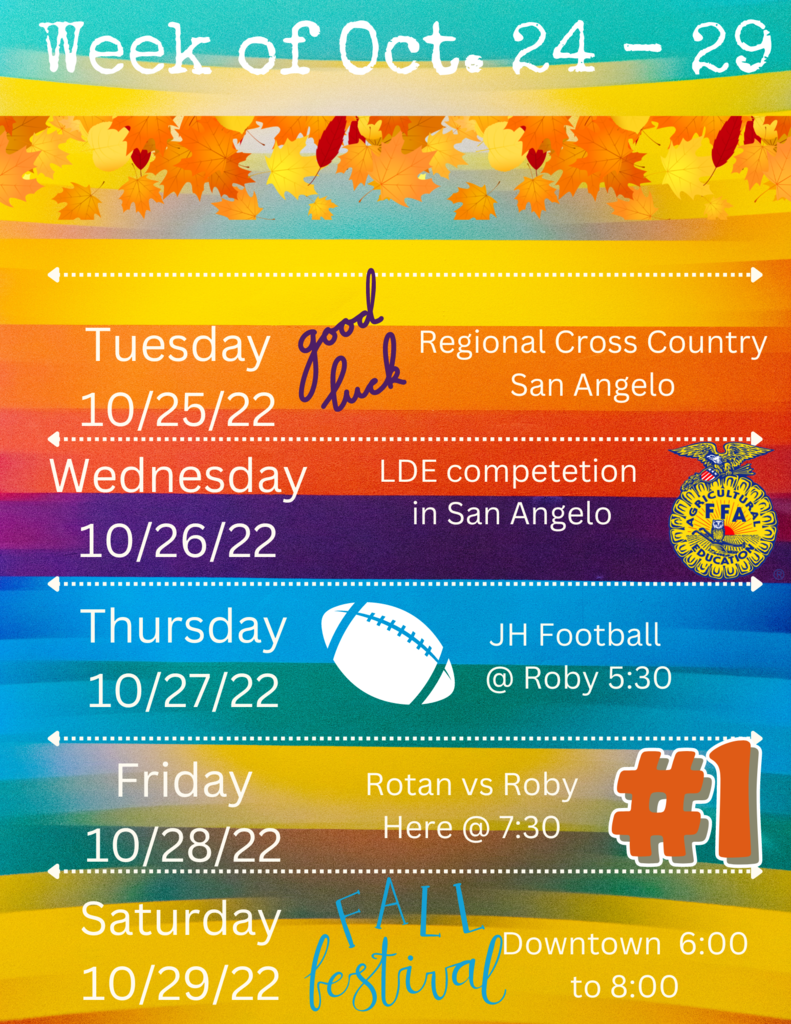 Rotan @ Highland Friday 10/21/22 Let's Go Yellowhammers!!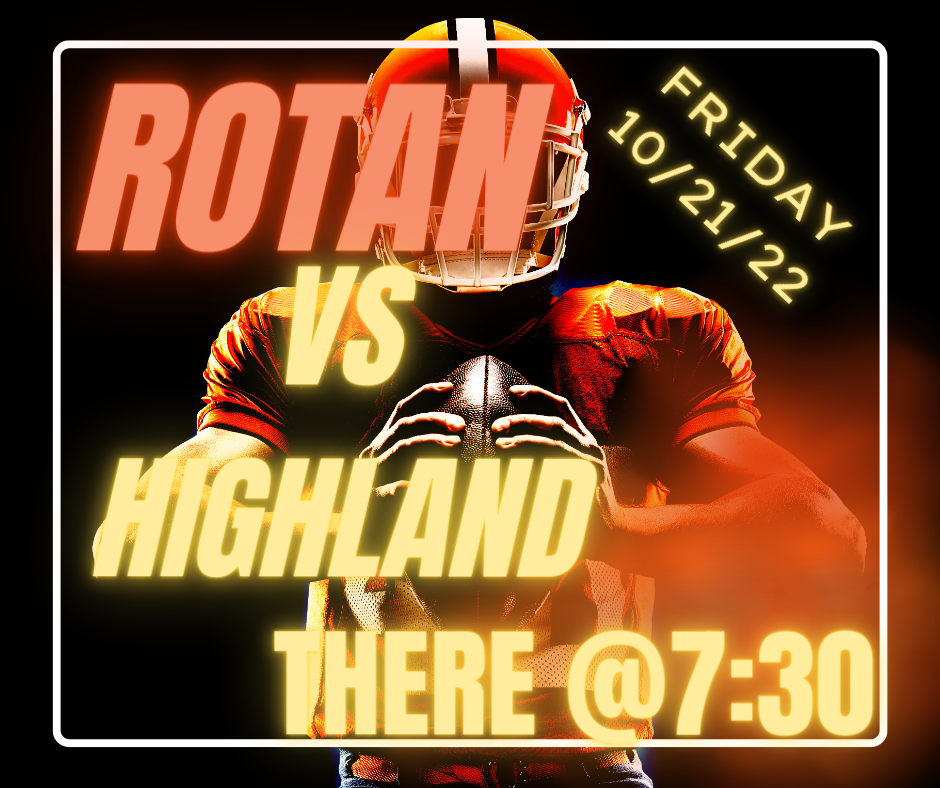 Rotan vs Highland Here JH @ 5:30 JV @ 7:00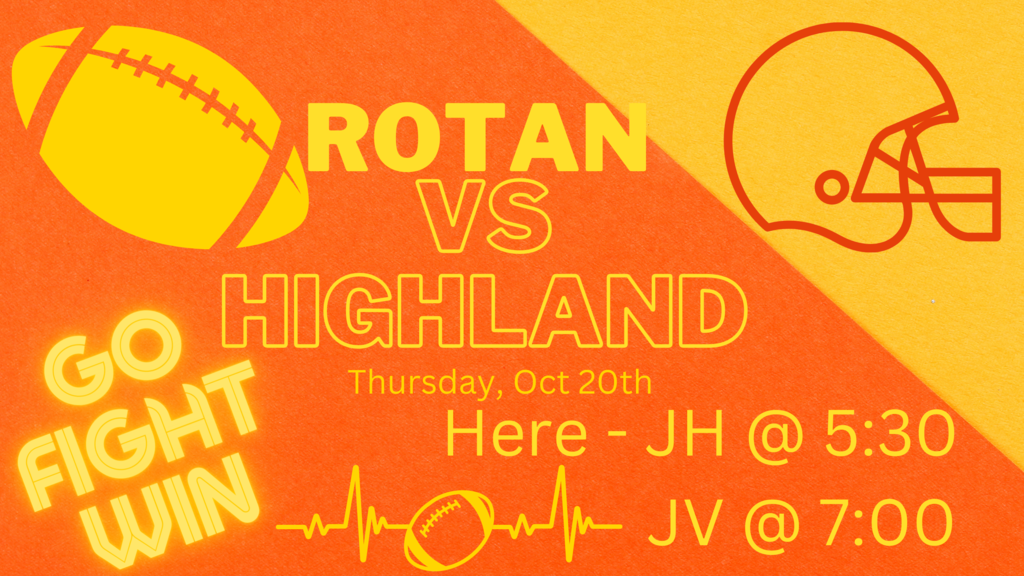 Red Ribbon Week October 24th - 28th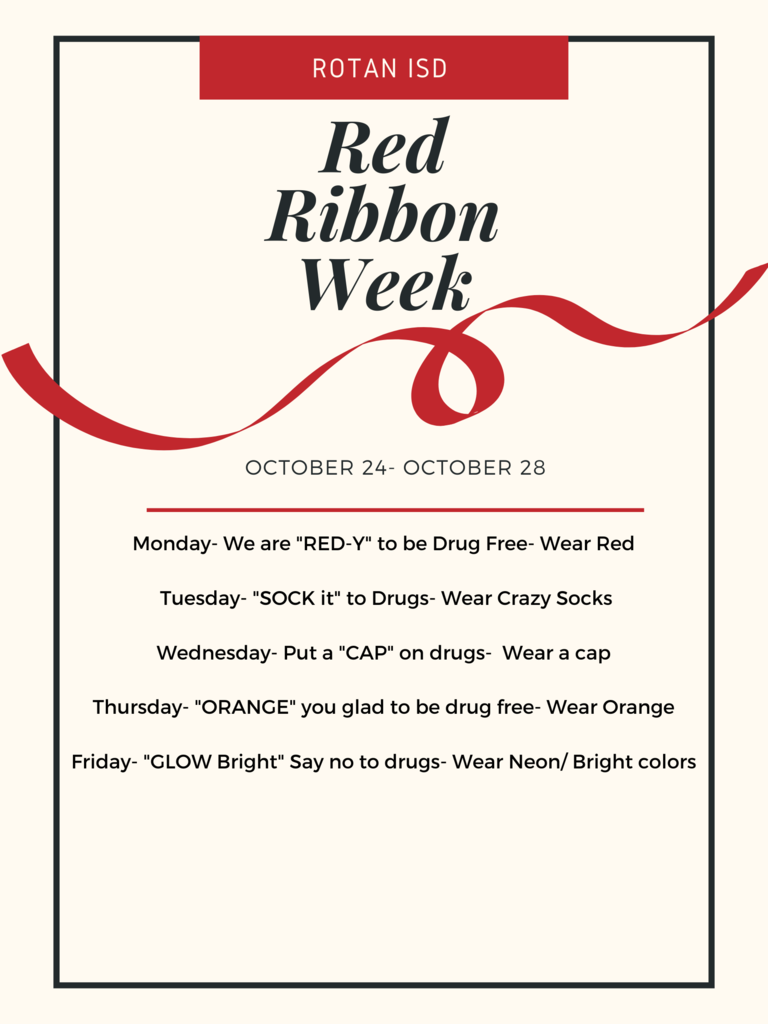 Pep Rally themes for this week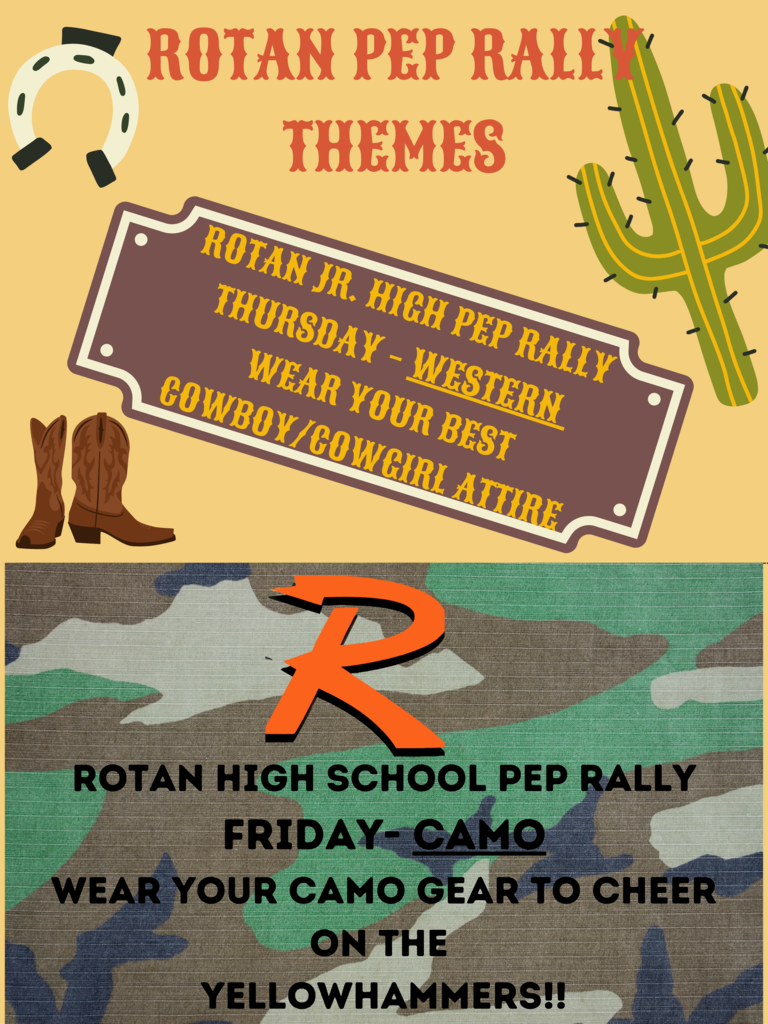 Rotan Volleyball @ Knox City Tues. Oct. 18th 2 JH teams starting @ 4:00 Varsity @ 6:00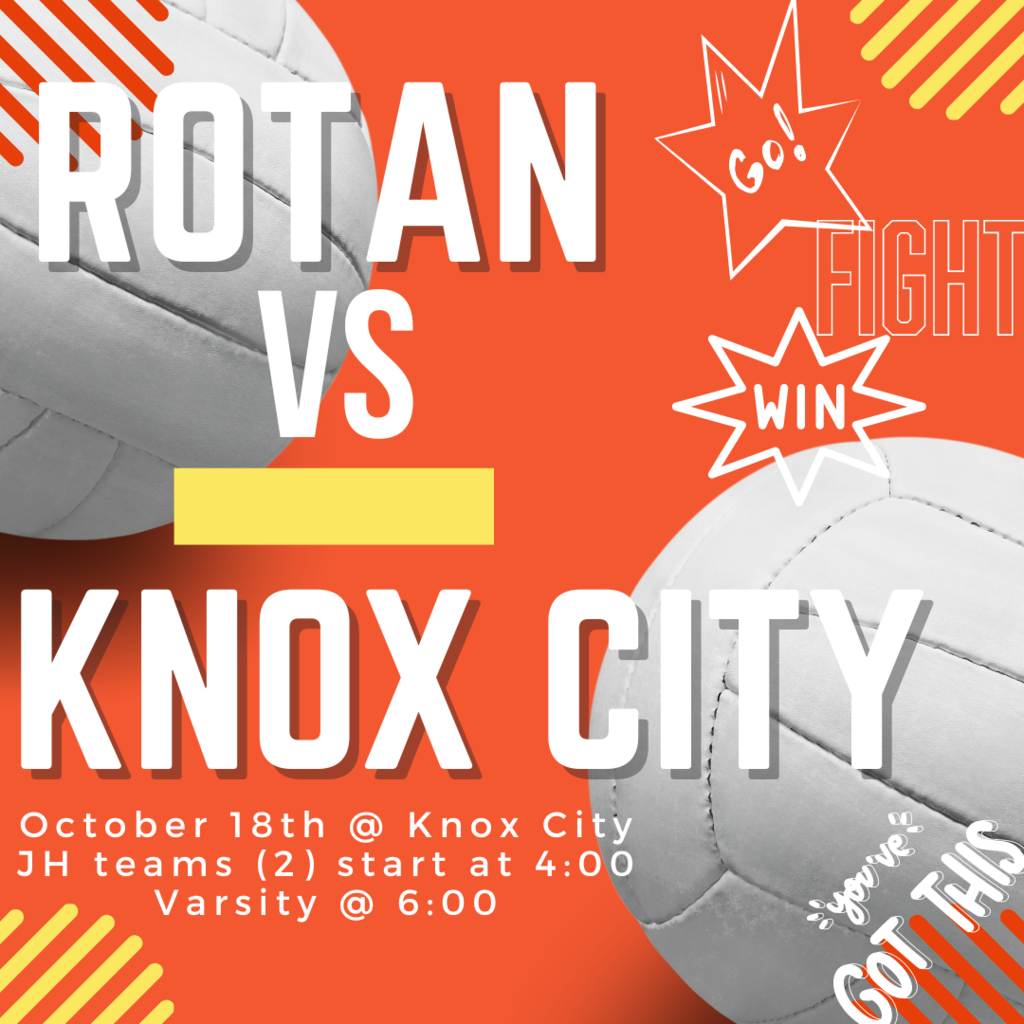 What's happening week of 10/17-10/22